Panjango co-founder Jon Maiden on getting kids to explore the world of work through play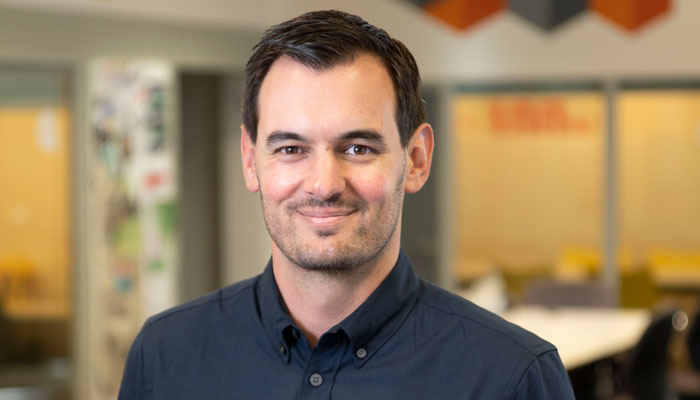 Panjango is a new company committed to creating a world of experiential learning that connects learning to life and equips a new generation with the knowledge, skills and experience to find their purpose and fulfil their potential.
The brain-child of Jon Maiden and Joseph Leech, Panjango is looking to positively disrupt the education system through its line of products, which include an app, an online platform for schools and a line of board games and card games.
As the firm's first two games, Panjango Trumps and The Panjango Game, hit Kickstarter, we caught up with co-founder Jon Maiden to find out more about why he believes games can play a vital role in getting kids to explore the world of work.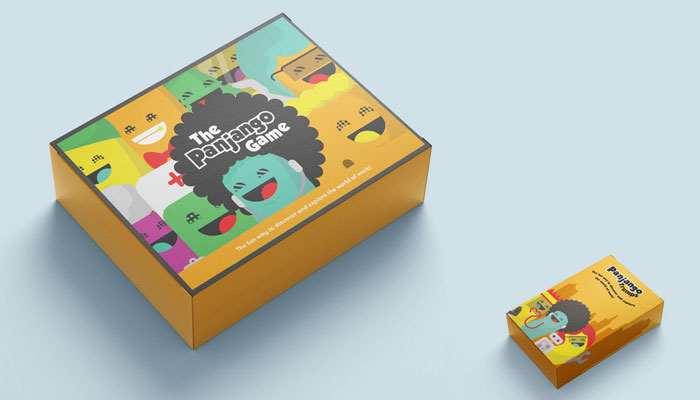 Who are Panjango and where did the idea for the company stem from?
The founders of Panjango came together with a shared desire to transform the way the world learns. Having both worked in a variety of education settings, we began to notice the same problems in the education system. Young people were bored and disengaged with their learning because they could not see its relevance beyond the school walls, and the way they learn in the classroom bears no resemblance to they way they learn outside of it.
If a child wants to learn how to play football, they don't pick up a 200-page textbook on ball kicking theory and then complete an exam at they end. Instead, they pick up a ball and learn through experience and play. This is why we're building a world of experiential learning, both on and offline, which connects learning to life and equips young people with the knowledge and skills to find their purpose and fulfil their potential.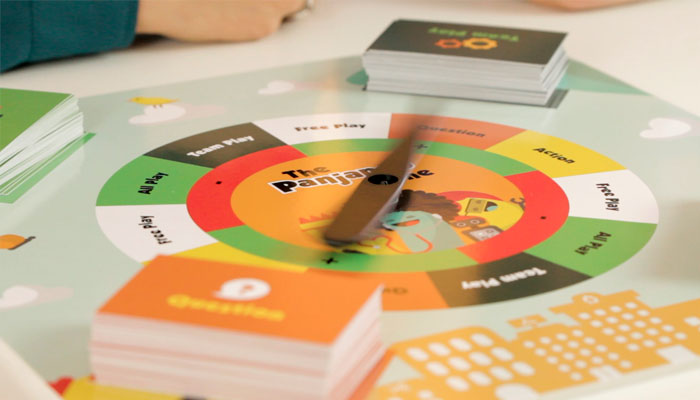 What role do games and play have in getting kids exploring the world of work?
Children are naturally curious and love to explore the world around them. They are especially fascinated by the world of adults and love to dress up and role-play themselves in adult roles. But then, at school, they are given long and boring job descriptions to read and a crude job-matching questionnaire to decide the one job they are going to do when they grow up. Their fascination with the world of work then, unsurprisingly, comes to an abrupt halt.
Our games nurture children's natural curiosity by exploring the world of work through active and engaging challenges, and help them to discover what excites them without ever trying to narrow their future down to a single choice.
Gamification has been proven to improve children's motivation, engagement and enjoyment of learning so we have worked hard to blend enjoyment and learning to really bring the world of work to life for children.
Can you talk us through your first two games, and shed some light on their development process?
Our first product, The Panjango Game, is a fun and fast-paced board game exploring the mysterious world of work. Every turn of the spinner means something different. Play head-to-head and side-by-side with up to six players to complete a wide range of challenges, from Tool Twister to Story Chains, and Unscramble to Disaster Plan.
The second product we're launching, Panjango Trumps, is a unique twist on the classic game that swaps out your monster stats for ones about careers. As well ratings on categories such as brain power, salary or robot risk, each of the 50 trump cards also come with a bite-size job description and a fun fact. Our Future Jobs extension pack even explores jobs of the future that don't exist yet – such as Memory Surgeon or Martian Botanist!
We've involved educators, creative practitioners and parents at every stage of our product's design process. But the most important people on our game design team are the children themselves. We've partnered with a local school to regularly work with several design technology classes so that our most important stakeholders can input on each element of our game's design, as well as benefiting from learning about the game design process themselves.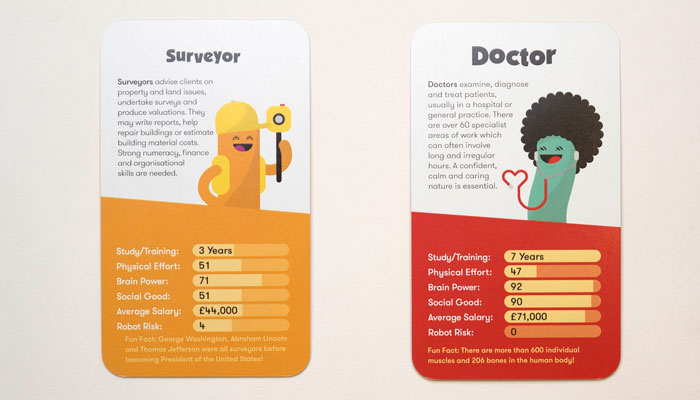 Why opt to launch via Kickstarter?
We're launching via Kickstarter as it provides a natural platform to generate awareness about our games. As a small business, it can be very difficult to cut through the mass of information that we are all bombarded with each day. But the audience on Kickstarter are specifically looking out for innovative products, and are supportive of small businesses trying to get their products to market.
We're hoping that a successful Kickstarter campaign can springboard our ambitious plans for the future in building a world of experiential learning both on and offline.
Can you tell us about the Panjango Education Foundation?
We are a social purpose business committed to a "triple-bottom line" model where we place just as much importance on our social and environmental objectives, as we do our financial ones. We will therefore gift 10% of our profits to an education foundation to deliver activities with young people who are disadvantaged in order to reduce educational inequality.
All of our games generate social benefit, but we hope this targeted approach will help us to significantly expand the social impact of the business.
What does the future hold for Panjango? Are there further products in the pipeline?
It's exciting times here at Panjango! As well as launching The Panjango Game and Panjango Trumps on Kickstarter, we're continuing to develop our online platform for schools (see www.panjango.online) which is already being used by more than 1,000 schools across the UK and beyond.
However, our core focus going forwards will be an app which fully gamifies the Panjango experience – allowing young people to undertake exciting journeys through the world of work where they are tasked with applying their knowledge and skills to work-related problems ranging from containing a virus outbreak to preventing a powerplant meltdown!
Check out the games in action below: