Parents' top priorities from content includes positive role models, soft education and a focus on fantasy, reveals Kids Industries study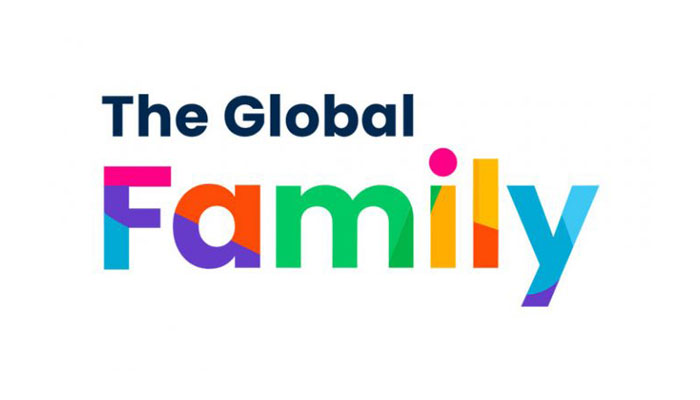 Kids Industries' new global study of 5,000 families across 10 countries has identified significant trends in the way that families are connecting with media content.
The Global Family study reveals that parents want content that they can trust, with 32% saying 'negative media the child is exposed to' is the biggest challenge they face.
Parents' top five priorities from media content are:
• Positive role models for children – 52%
• The opportunity to watch/play together and have fun – 47%
• Soft education e.g problem solving – 42%
• Story-lines explaining real-world issues – 38%
• Focus on imagination and fantasy – 38%
The wider study hones in on what it means to be a family in 2023 and presents a timestamp of family life today around the world, in terms of attitudes, media habits, mental health and hopes for the future.
The full report will launch at KI's Global Family conference on March 21st. For more information, head to: https://www.kidsindustries.com/theglobalfamily.
"Our first share of the research findings focuses on trends in the streaming space and reveals how today, forming a connection to content is fundamental for a programme's success," said Gary Pope, CEO and Co-Founder at KI.
"In the fragmented world of children's media, this is becoming both more important and yet more scarce than ever. It's clear that for children, content consumption has become the main free time activity, ahead of any type of active play. We're not going to be able to change this, so we need to – and we have a responsibility to – make sure that the content we create for these audiences is as nutritious as it is possible to be.
"There are a range of tactics and strategies that children's media producers can do to ensure they connect meaningfully with families right around the world. We'll cover these in depth at our conference in March, but they include developing content that can be shared between generations through storytelling and humour, building a lifestyle brand universe –not just entertainment – and making emotional connections as the virtual and real-world crosser over via shared experiences."
–
To stay in the loop with the latest news, interviews and features from the world of toy and game design, sign up to our weekly newsletter here