Parents want to see no differentiation between 'girl' and 'boy' toys, says Kids Industries report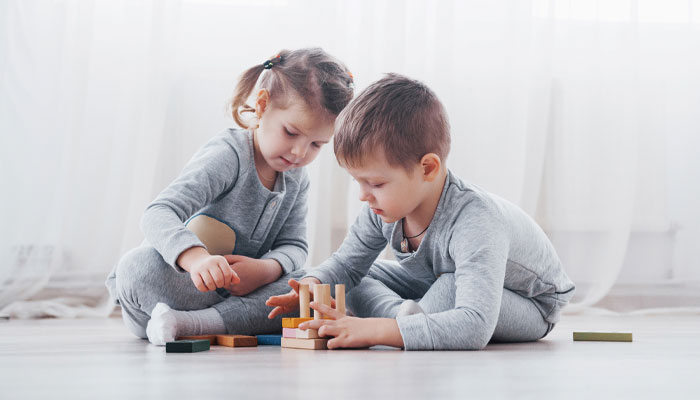 Family-focused marketing agency Kids Industries has launched a new report exploring the concept of diversity and inclusion amongst children and their parents – and what this looks like in the toys they play with.
The survey was carried out across 2,001 parents of children aged 5-15 in the UK and USA.
The research found that parents would like to see no differentiation between "girl" and "boy" toys (22%) and an increase in positive role models (37%). More ethnically diverse toys were a desire for 22%, while 17% wanted to see better disability representation. Better LGBTQ+ representation sat at 9%.
The study also found that parents would like more opportunities to play as a family (38%) and 35% would like to see toys that focus on imagination. 33% of parents surveyed said they are looking for toys made from materials that are better for the planet.
40% of parents want more toys that help with traditional education, like maths, while the same number would like more toys that help with 'soft' education, like problem solving.
"Play underpins everything that our children will become – it is as Maria Montessori said: 'The work of the child,'" said Gary Pope, CEO and Co-Founder at Kids Industries and Children's Commissioner for Products of Change.
"Our research indicates that 67% of parents feel their children's schools are good or excellent when it comes to their diversity and inclusion policies and approaches which shows there is much more work to be done. We must listen to children and parent voices and ensure their needs and wants are reflected in the toys and games that they consume.
"Nothing is more important than protecting and promoting a child's right to play and making those play experiences the very best that they can be is essential and something that the industry needs to give serious consideration."
–
To stay in the loop with the latest news, interviews and features from the world of toy and game design, sign up to our weekly newsletter here