Partners Group to acquire Schleich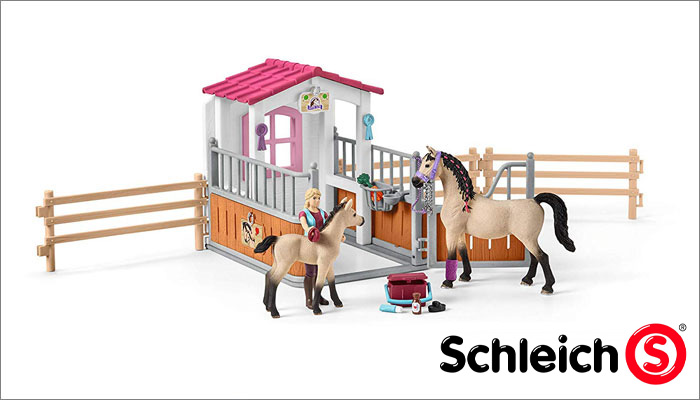 Partners Group, the global private markets investment manager, has agreed to acquire a majority equity stake on behalf of its clients in Schleich.
Partners Group will purchase the stake from Ardian, a global investment company.
With its strong German roots, headquartered in Schwäbisch Gmünd, Schleich has steadily grown into an internationally-recognised toy brand, with products sold in over 50 countries worldwide and more than 40,000 points of sale online and offline.
Partners Group will partner with management to lead Schleich into a new phase of international growth, further developing the brand for a global audience and continuing to build partnerships with online and physical retailers worldwide.
Partners Group will also continue to support the development of the company's online capabilities as well as investing in new product development to further develop its core figurine and play-set product offerings.
"We are delighted to team with Partners Group, with its global footprint and strong operational capabilities, to lead Schleich in our exciting growth plans," said Dirk Engehausen, CEO, Schleich.
"While the company has firmly established itself as a leading toymaker in the DACH region, we see huge potential to build on our presence internationally and are committed to establishing the company as a true leader in the global toy market. We look forward to partnering with the Partners Group team to identify new regions and opportunities for long-term growth."
Kim Nguyen, Partner, Head Private Equity Europe, Partners Group, added: "With its core mission to promote creativity and imagination in children's play, Schleich's unique brand gives it huge potential for growth. Given our global presence, and rich entrepreneurial experience across sectors, we believe Partners Group is the right partner to help Schleich realise this potential."