Patience is a Virtue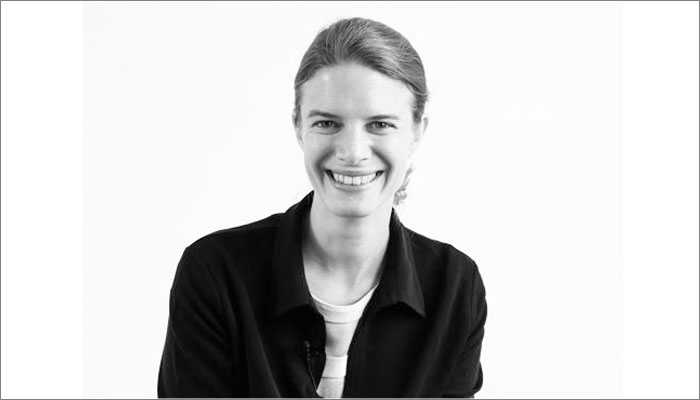 I have a problem; my problem is design! Specifically the process of design not being taken seriously when we design for children.
We are conditioned beings. Hannah Arendt states in her book, The Human Condition: "Whatever enters the human world of its own accord, or is drawn into it by human effort, becomes part of the human condition." The things we come into contact with shape our ways of living, and the toy industry has a lot of responsibility in the way we shape societies.
Play is making connections with ourselves and others and our surroundings. So what happens when we are conditioned beings? How does "design" take on the most important role in our own existence by creating experiences, connections and reflecting identities?
I've lived and worked in many countries. What I love about being in a foreign place is that even before you make a conversation with a single person, the environment whispers clues about its identity to you! This is exactly same experience for children. We – as toy designers, manufacturers, and service providers – are the 'world whisperers' for children; providing clues to shape their own perceptions.
Design is a fundamental tool in the creation of identity. Toys are the reflections of cultures, time and space. Due to the usage of media, children today have a higher awareness of their world then the previous generations, and because of this, "good design" is more important then ever before!
Picasso once said "every child is an artist" and designers should not take children's sense of design lightly! They are the best judges of our products; within minutes of a play session you will see if your product is creating magic or not. And this is the reason I'm critically questioning how it is that we still don't have patience when it comes to the design process?
Most of the time, designers are given very little time to think, reflect and process.
Designing within an extremely short time frame is the poison of "good design". There is almost no time left to explore the most important decisions; the experience, the colour, the form, the material of the product and, as a result, its sustainable play value! This is excruciatingly painful for me as we end up cheating children's imaginations by missing details that will make the whole play experience unforgettable.
Think of your favourite toy; why do you even still remember it? What type of qualities was it associated with? What made it so special?
I still remember my Picnic Basket by Fisher-Price; its colour, proportions, the handle and the way I could fit all my other favourite toys inside of it. I still remember the whole experience of having it.
Like the Fisher-Price Picnic Basket, there are some brands, product and services that have established their 'Golden Ratio of Play' by blending the emotions and the rational qualities of their products. Emotions provide curiosity, surprise, deep learning and wonder by any sensorial design such as colour, texture, sound and form. Rational is where the functionality of the product adds longevity to the play experience.
We, as designers, need time and space to think, explore and reflect on our design process. We want to be given the time to create the 'Golden Ratio of Play' and provide life-long memories.
—
To stay in the loop with the latest news, interviews and features from the world of toy and game design, sign up to our weekly newsletter here