People of Play details TAGIE Lifetime Achieve Award recipients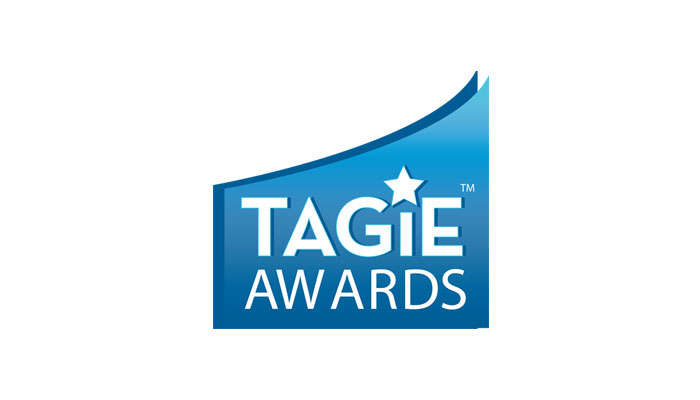 People of Play has detailed the three industry titans who will be receiving Lifetime Achieve Awards at this year's TAGIEs.
Taking place on November 19th at Chicago's Epiphany Center for the Arts in Chicago, this year's Lifetime Achievement Award will go to a trio of recipients whose families have established legacies in the toy and game industry.
This includes Kantaro Tomiyama, Chairman and CEO of TOMY, former Hasbro chairman Alan Hassenfeld and Leslie Scott, the inventor of more than 40 games, including Jenga.
"We are so excited to be able to honour these three titans of the toy industry with Lifetime Achievement Awards as well as all of the TAGIE nominees and winners," said Mary Couzin, President of People of Play.
"The toy and game industry is truly a family, so to be able to reconnect and celebrate each other in person again makes this year's TAGIE Awards very special. We can't wait to see you in Chicago on November 19th."
People of Play will also honour James Howard with the Game Changer of the Year Award for his work on the short film, "Black Inventors Got Game" which features four black inventors and their ground-breaking contributions to the toy and game industry.
Throughout the evening, other nine awards will be presented. Voting for these accolades can be done at the TAGIE Awards Voting Page, which is open until October 31st.