Piñata Smashlings can become "the next breakout worldwide IP from a gaming platform", says Toikido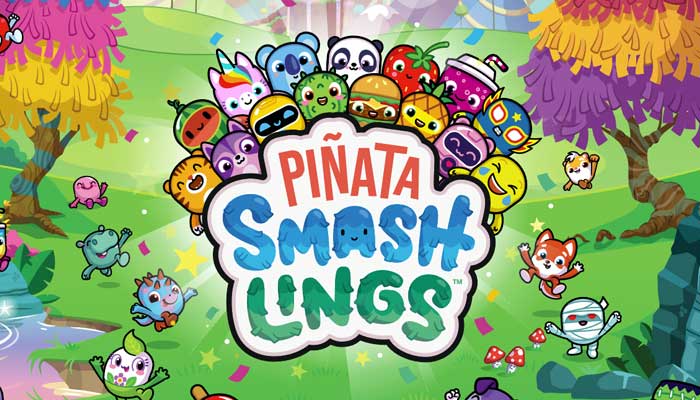 Toikido believes its new brand, Piñata Smashlings, has the potential to "help reshape the global gaming landscape."
Toikido partnered with Supersocial to craft the Piñata Smashlings universe for Roblox. The game sees players explore, capture, and train Smashlings, the magical pet-like creatures that live in the Piñataverse.
The brand is bolstered by an expansive consumer products slate, spanning toys and collectibles to apparel. The Smashlings universe will also extend into an animated series, set to debut on a major streaming network soon.
"Piñata Smashlings is in a unique position to help reshape the global gaming landscape and become the next breakout worldwide IP from a gaming platform," said Darran Garnham, founder and CEO of Toikido.
"We are extremely excited about our partnership with Supersocial and look forward to seeing how players engage with this immersive universe that encourages connections, imagination, and interactive fun."
Yonatan Raz-Fridman, founder and CEO of Supersocial, added: "We're incredibly excited to bring the vibrant universe of Piñata Smashlings to life inside the digital realm.
"Leveraging Toikido's inspiring and creative characters, we have crafted a rich, engaging world within Roblox, and are giving fans the opportunity to engage with the Smashlings characters in new, tangible ways in their daily lives. This is more than just a game; it's a whole new adventure that starts in the digital sphere and echoes into the real world."
Piñata Smashlings is available to play now exclusively on Roblox here, or check out the game trailer below: