Play Creators Awards: Get your nominations in for Toy Designer of the Year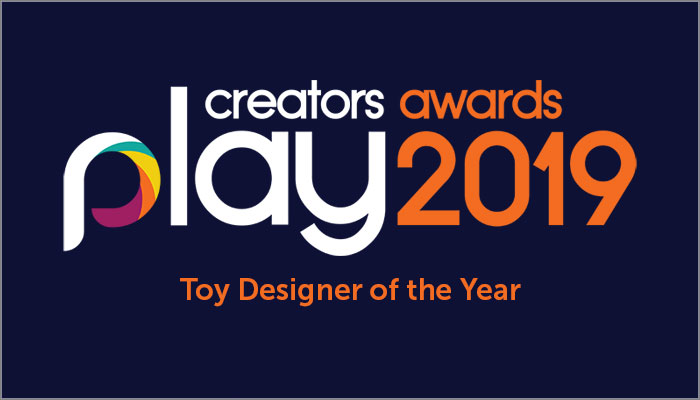 Nominations are now open for the Play Creators Awards, an event taking place at the 2019 Play Creators Festival celebrating the best in toy and game design.
Taking place on the evening of Monday, September 2nd 2019 at Under The Bridge (Stamford Bridge), the Play Creators Awards will celebrate figures in the toy and game design community that have excelled over the last 12 months.
Today, we begin putting a spotlight on each category available to nominate in.
First up is: Toy Designer of the Year
Whether bringing innovation to an iconic toy brand, or responsible for the industry's latest big hit, this award celebrates a figure that has done outstanding work in toy design over the last 12 months.
To nominate, email info@mojo-nation.com with the name(s) of the nominee, as well as your reasons for that nomination. A designer is eligible for toys that have been launched between September 2018 and September 2019.
You have until May 1st 2019 to get your nominations in.
For information on tickets to this year's Play Creators Awards, head to: https://playcreatorsawards.com