Play Creators Festival 2019 dated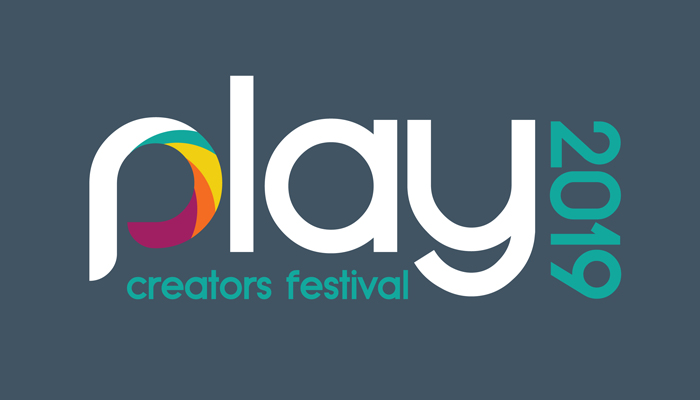 Dated for September 2nd – 4th 2019.
Toy and Game Design Conference and Mojo Pitch move to Stamford Bridge for 2019.
Festival grows with the addition of the Play Creators Awards.
Mojo Nation has dated its Play Creators Festival 2019, a three-day event boasting conferences, pitching opportunities and educational sessions for those in the world of toy and game design.
Following on from the success of the inaugural Play Creators Festival, held earlier this year, 2019 will see the event move to a new home at London's Stamford Bridge.


Kicking off the Festival will be the Toy and Game Design Conference, taking place at Stamford Bridge on Monday, September 2nd. With a line-up of exciting speakers from across toys, games, tech and the wider worlds of design, the day is set to inspire, enlighten and wow the industry's creative backbone.
"WITH THE INCREDIBLE FEEDBACK WE'VE RECEIVED FROM OUR INAUGURAL PLAY CREATORS FESTIVAL, WE'RE ALREADY LOOKING FORWARD TO PUTTING ON A BIGGER AND BETTER SHOW IN 2019, AND HELPING TO FURTHER ESTABLISH IT AS A MUST-ATTEND EVENT FOR THE GLOBAL TOY DESIGN SCENE."

Taking place the evening of September 2nd will be the Play Creators Awards, a brand new addition to the Festival. More details on this event will follow shortly.

Wednesday September 3rd will host the Mojo Pitch, a day where designers, inventors and creative agencies can pitch exciting new concepts to a range of different participating toy and game firms.

The final day of the Festival, Thursday, September 4th,will host the Student Design Conference at London's Design Museum. Aimed at encouraging more product design students to take up careers in the toy and game sector, the event is taking place at the Design Museum in London and will be free to attend for students and course leaders.
"We're delighted to be returning next September with our second Play Creators Festival," stated Mojo Nation co-founder Billy Langsworthy.
"With the incredible feedback we've received from our inaugural Play Creators Festival we're already looking forward to putting on a bigger and better show in 2019, and helping to further establish it as a must-attend event for the global toy design scene."
For conference sponsorship and awards enquiries, or to join the companies being pitched to at the Mojo Pitch event, email: adam@mojo-nation.com or billy@mojo-nation.com.