Play Creators Festival 2020 goes virtual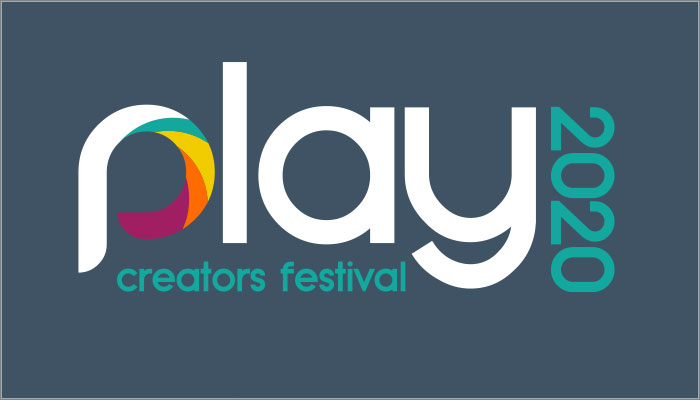 As a result of the coronavirus pandemic, this year's Play Creators Festival – run by Mojo Nation and The Toy Association – will now be an expanded virtual event.
Originally consisting of three days of conferences, awards and pitching, September's Virtual Play Creators Festival, will now span two weeks, with a bolstered virtual conference line-up and an expanded Mojo Pitch that will include three days of pitching sessions.
The new dates for the Virtual Play Creators Festival are as follows: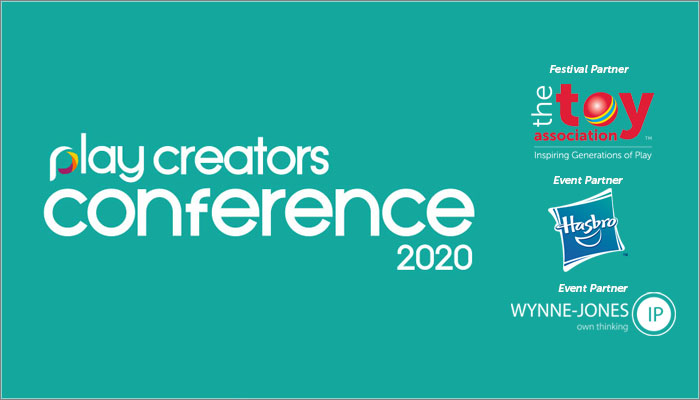 Virtual Play Creators Conference
Tuesday September 1st – Friday September 4th
Each day of the Virtual Play Creators Conference will see a raft of new panel discussions, solo talks and video interviews released via the Mojo Nation newsletter and YouTube channel. These sessions will be pre-recorded rather than live, so viewers can pick and choose to watch content when it suits them. The line-up of content will be announced in the weeks to come.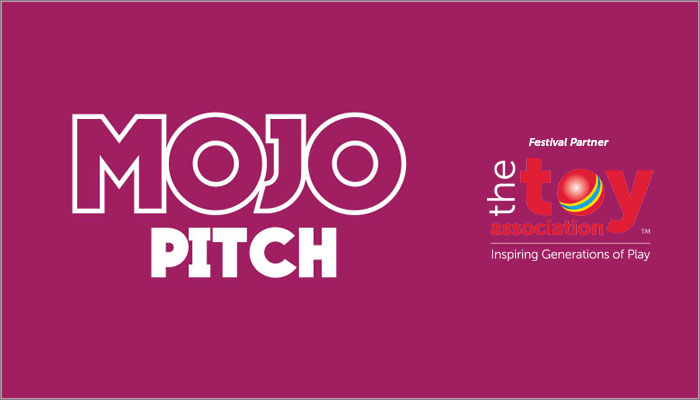 Virtual Mojo Pitch
Tuesday September 8th – Thursday September 10th
The Virtual Mojo Pitch will house three days of pitch meetings between toy and game companies and design studios, professional inventors and budding design talent. A dedicated Mojo Pitch platform will be used to facilitate meetings, and has been designed to enable inventors to show off concepts in whichever way best suits them.
Current companies involved include;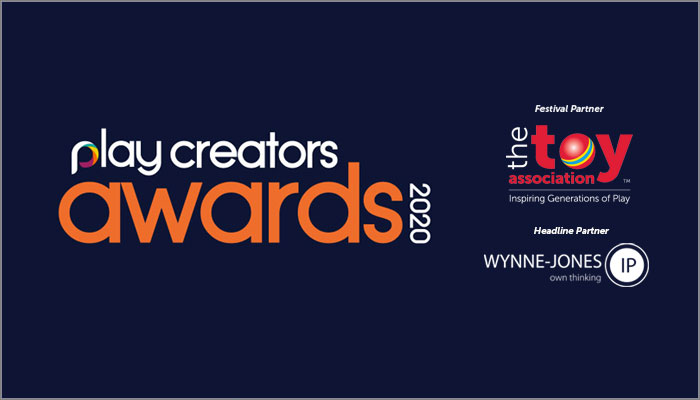 Virtual Play Creators Awards
Friday September 11th
The winners of the Virtual Play Creators Awards will be announced on Friday, September 11th, with video interviews with all winners shared on the day.
"In light of the current situation across the world, ourselves and The Toy Association not only think that going virtual is the best thing to do with regards to the health and safety of all delegates, but it also enables more toy and game companies and inventors from around the world to get involved than ever before," said Mojo Nation co-founder Billy Langsworthy.
"With an expanded conference and more pitching sessions than we've ever been able to cater for, we look forward to welcoming the global toy and game inventor community to the Play Creators Festival this year, and I'd also like to say a thank you to those partners already on-board for being so supportive of what is something of a radical change to our usual way of doing things."
Steve Pasierb, president & CEO of The Toy Association, added: "Creativity and the need for human connection, sharing, and celebration are universal and need not be quelled by an uncertain world, but rather given new opportunities to come about.
"The Play Creators Festival has found the freedom to bring together the passion and talent of the global toy, game, and play community for two exceptional weeks by demonstrating the same inventiveness Mojo Nation champions each and every day."
Companies already taking part in the Virtual Mojo Pitch includes Hasbro, TOMY, Ravensburger, Rubik's, Fat Brain Toys, Identity Games, Golden Bear and Gibsons, while Wynne-Jones IP will be on hand to meet inventors to discuss IP issues.
If you would like to join these companies in meeting inventors at our three-day virtual Mojo Pitch, please email: billy@mojo-nation.com.
Likewise, if you would like to sponsor the event, or get involved in the Virtual Play Creators Conference, please email: adam@mojo-nation.com.
—-
To stay in the loop with the latest news, interviews and features from the world of toy and game design, sign up to our weekly newsletter here