Plum's Paul Schaffer on bringing innovation to the outdoor play space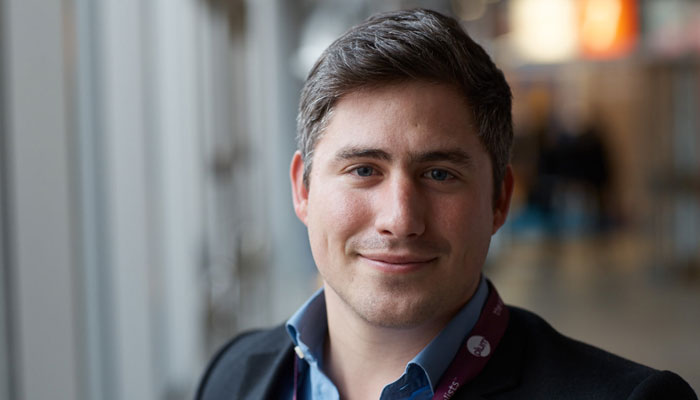 Market leaders in the world of outdoor play, Plum Products prides itself on providing the fuel for active imaginations to flourish and grow.
This September, Plum is attending the Mojo Pitch event to meet with designers and inventors boasting ideas for innovative new outdoor products.
As the firm prepares to expand its development in this way, we caught up with Plum's commercial director, Paul Schaffer, to find out more about the company's approach to design.
What's your history in the world of design?
Plum have always been market leaders of innovation in our field, with new look exciting products coming out every year. At Plum we have our own in-house design team, who are continually developing and designing new and complementary products, we are now looking to expand our development by working with external designers and inventors.
How would you describe Plum's approach to design?
Plum's focus has always been on new exciting innovation, which increases play value for any product. We also continually look at the moving market and trends to focus our mind on market gaps and product enhancements.
How do you stay creative?
We stay creative by visiting different places and communicating with our customers to ensure we fully understand their needs in an ever changing world.  We also research markets in the UK and abroad. You can only see a limited part of the world by sitting behind a desk.
Do you think the toy space is currently in a good place creativity-wise?
I think the toy space is a very exciting and continually changing area, which makes it both competitive and very exciting. There is a fantastic energy in the toy industry where anything is possible as it stretches so far and forms such a fundamental part of a child's upbringing.
What exciting releases has Plum got in store for the rest of 2018?
Plum launched a few fantastic new products this year, one being the Plum Discovery Wooden Nature Play Hideaway, which saw an extension to our award winning and incredibly popular Plum Discovery range.
If you have an outdoor play concept you'd like to pitch to Plum, book your ticket to this year's Mojo Pitch event over at https://mojo-pitch.com.