The Point.1888 eyes game partners for The Official Charts Company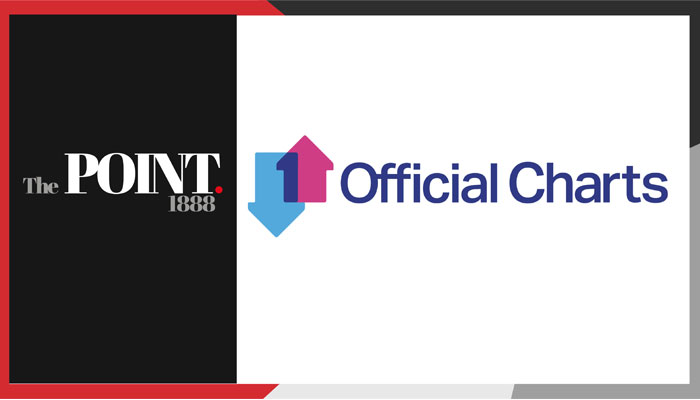 The Official Charts Company has selected The Point.1888 as its new brand licensing agent, ahead of its 70th anniversary celebrations in 2022.
The Official Chart is the UK's only official weekly barometer of what's popular in music right now, and The Point.1888 is looking to develop a broad range of new products across gaming, publishing, gifting, greetings and apparel.
"The Official Chart has been chronicling the tastes of arguably the most influential music nation on the planet for the last 70 years and thanks to its incredible ability to evolve and stay relevant, it continues to engage generation after generation," said Martin McLaughlin, Head of Partnerships at The Point.1888.
"This presents a perfect brand licensing opportunity which we're delighted to be lucky enough to explore."
Official Charts Company Chief Executive Martin Talbot added: "We are delighted to be teaming up with The Point.1888 to take the UK's one and only Official Charts into new areas, especially as we prepare to celebrate the 70thanniversary of the Official Singles Chart in 2022."
—
To read the full interview on our sister site Mojo Nation click here