Pop-Up Book becomes latest LEGO Ideas project to head to retail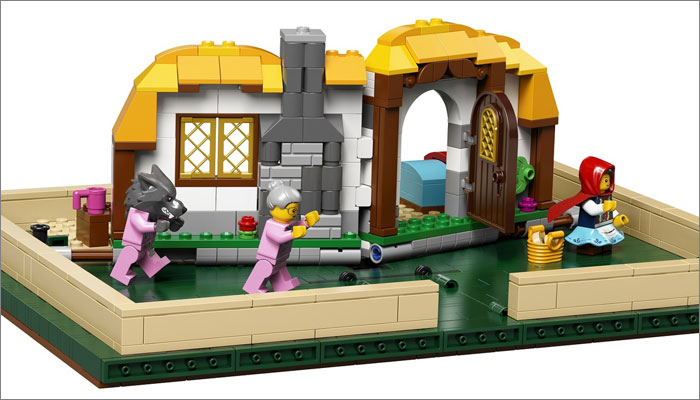 An idea from two LEGO fans is set to become the first-ever official buildable pop-up book in LEGO history.
Originally submitted to the LEGO Ideas platform by Grant Davis and Jason Allemann in August 2016, it was adapted into the official LEGO version by LEGO Designer Wesley Talbott with all the printed elements and Minifigures being created by graphic designer Crystal Marie Fontan.
The  Pop-Up Book set will give builders the chance to play out two classic fairy tales in the form of the Little Red Riding Hood and Jack and the Beanstalk. The set also includes a booklet with a short history of pop-up books, a condensed history of each fairy tale in the set, as well as information about its fan designers and LEGO designers, as has become customary.
The LEGO Ideas Pop Up Book will be available from November 1st.