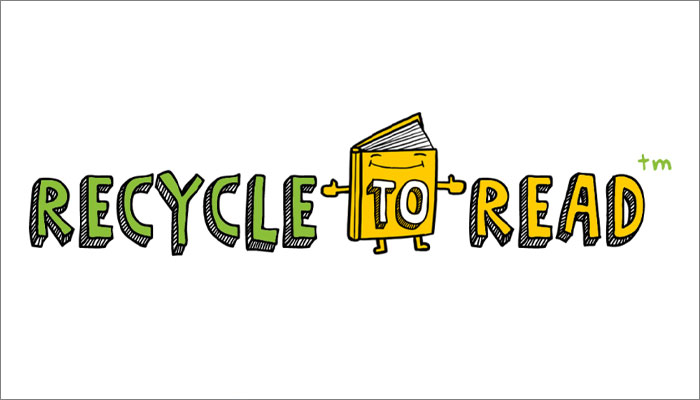 Products of Change, Wastebuster and EPPIC (Extended Plastics Partnership for Innovation in Circularity) have launched a new programme called Recycle to Read, designed to be an efficient infrastructure for recycling plastic toys.
Recycle to Read will engage consumers to recycle toys and reward participating schools and communities with books and reading resources to improve children's literacy.
The initiative looks to coordinate toy, tech and textiles 'Take Back' collections in retailers, schools and household recycling centres across the UK, as well as provide research and industry insight into toy design for recyclability. This forms part of the initiative's goal to support a move towards a more circular future for toy production.
Over 40 companies and 70 local authorities took part in a special round table webinar last month to find out more about the campaign, and it now wants more toy companies to get involved.
At a consultation webinar on February 18th, toy companies can sign up to  hear more about the campaign and discuss how to work with the initiative to safeguard the future of the toy industry and children's environmental education.
"We believe in the power of collective impact," said Wastebuster founder Katy Newnham.
"By coming together, brand owners, toy manufacturers, retailers, publishers, recyclers, governments, schools, and consumers have the ability to work together to share intelligence and resources to create a workable, long-term, sustainable solution to plastic toy recycling.
"The real power of the Recycle to Read/Toy Take Back programme is in collective impact. We all have a role we could play to support this important project and the move towards not only creating a more sustainable future for the toy industry but educating and empowering a whole generation to act as responsible consumers.
"There is no time like now to change the future of the toy industry. Acting as a responsible business is no longer a 'nice to have'. It is a commercial necessity and environmental imperative. We can turn the dial for a whole generation, to promote and enable responsible consumption and production. Let's make this a good news story for industry, for children and for the planet. Let's work together to do that."
Helena Mansell Stopher, Director of Products of Change, added: "Products of Change are extremely proud to be working with Katy and her team to bring a fully circular solution to toy recycling in the UK, to be rolled out internationally over the coming years.
"For an industry to be part of actually building an infrastructure of this magnitude, to also be linked to rewarding schools to positively effect children's literacy, is pretty phenomenal."
For more details on the campaign – and to sign up to the next webinar – head to www.recycletoread.org.
You can also email Simon@recycletoread.org to find out how to get involved.
—-
To stay in the loop with the latest news, interviews and features from the world of toy and game design, sign up to our weekly newsletter here