Putting time on design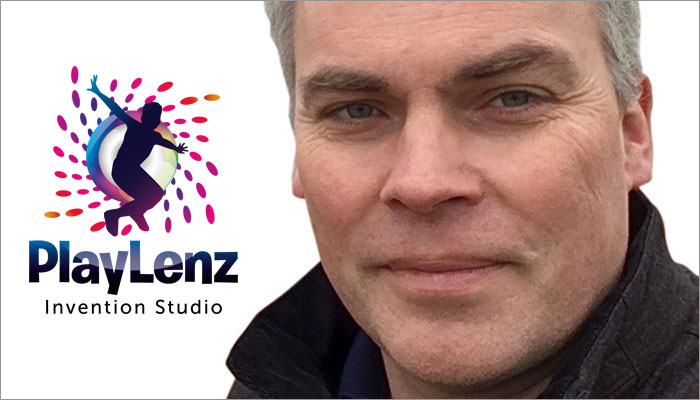 How long should it take to create an idea? How long should it take to develop it?
Start-ups and even established companies ask these questions all the time and often get it wrong.
Creating anything new generally takes much more time than many people imagine. Even small changes can have big ramifications, but if you are starting out on a brand new creation then I would recommend you listen to your product designers who have a generally more holistic view of the time it takes as they are living and breathing it.
Breaking this down into creation and development is the first key step. Defining what is creation and more importantly when that stops and becomes development.
Now I know that there is no line in the sand, but the biggest issue many companies face is feature creep, which can cause all manner of problems late in the schedule. The best way to deal with these issues is to get your creators to think like developers and your developers to think like creators. That way when they come together they can see each other's point of view and try to find smart solutions, rather than getting into a blame game.
I class everyone involved in the process of something new as a designer. They all have to bring their designer mind-set to the party.
As an inventor I know that creation can sometimes take a day, or four years! Having a clear insight certainly helps but it's never an exact science. I'm not a massive fan of innovation labs as I prefer the creators to understand the real needs of the business and be down and dirty with the rest of the development team.
Having an innovation lab 'mind-set' is fine but don't isolate yourself. The flip side argument to this is you will never create anything really new, but I've seen many examples of multi disciplinary teams creating breakthrough products that add real growth and pivot the direction of a business. For those true business changer products, if you look at the data, most come from acquisitions.
Those of you who follow me will know I work mainly in the toy and games business and I find it a great lens to look at overall product development issues with.
When we look at the issue of timings, it offers examples of new products being created, manufactured and in store in a matter of a few months(!) to the more normal 12 to 18 month cycle from concept to SKU.
It's an industry with tough safety criteria, a consumer base from 0 to 100, global sourcing, in constant need of innovation and often driven by third party licences just to make life interesting!
There are many positive things to learn and apply from the design and development of toys, but the one thing I have learnt over the years is 'design' is not something you throw a few days of consulting at. It's so easy to create a good-looking render, which is often no more than a pretty picture.
Don't kid yourself with unrealistic timelines; throwing loads of people at the problem also rarely helps. You need a focused, talented designer team, who, if well managed, with clear goals can drive your project forward in the quickest time.