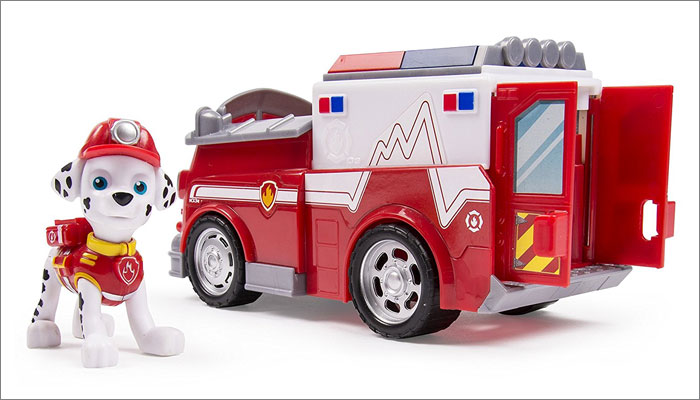 A quarter of all kids products sold in the US in Q4 2017 featured a licence, according to NPD's License Tracker service.
Kids aged three to five represented the largest age group for licensed sales based on units sold, or nearly 30 percent. Paw Patrol was the licence that captured the largest share of sales in this age group while the industries that over-indexed in this age group were Toys, Games & Puzzles, Arts & Crafts and Health & Beauty.
Kids ages six to eight was the second-largest group, with 23 percent share of the kids licensing market. The industries holding the highest share for this age segment were Fashion Accessories, Apps/In-app Purchases and School Supplies. Star Wars accounted for the largest share of sales among this age range.
"There is a lot of fluidity in the kids' licensing market, and understanding the differences among age groups is critical to finding opportunities," said Juli Lennett,  senior vice president and toys industry advisor, The NPD Group.
"Change is only growing stronger and faster today, as technology continues to accelerate the pace of trends, and carve out additional ways for consumers to engage. Kids are utilising more platforms than ever before to interact with their favourite licenses. Finding synergies across industries and extending the life of a license where it makes sense are important avenues for licensors and retailers to pursue."
In Q4 2017, licensed sales for kids amounted to around $17 billion in consumer spending. Across all industries, Clothing captured the largest share of product sales, followed by Toys, Games & Puzzles; Party Supplies or Costumes; and Books.