Rambo: The Board Game to hit Kickstarter in January 2018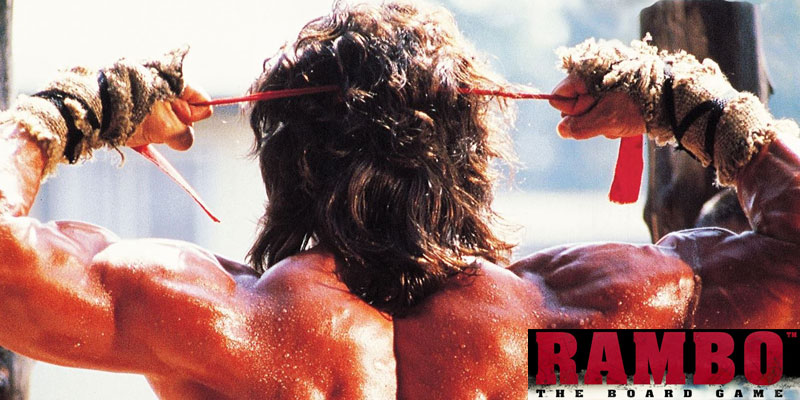 Everything Epic has secured the rights to develop an official Rambo board game, and the project is set to land on Kickstarter in January 2018.
A passion project from Everything Epic's Chris Batarlis and Jim Samartino, Rambo: The Board Game will be a cooperative, miniatures, scenario-based campaign game.
Players can take on sealed 'legacy-like' missions which, once completed, will expand the game. Missions will see gamers head off to save POWs, escape a military prison, raid a jungle encampment, defend a secret air base or survive a treacherous jungle.
Rambo fans can choose from an iconic variety of special forces characters each with highly detailed miniatures, including John Rambo, Col. Trautman and other members of Baker Team.
Rambo: The Board Game will be the second official licensed game from Everything Epic, following on from the firm's Big Trouble in Little China: The Game which is set to hit shelves this year.