Ravensburger's Benn Bramwell and Leah Smith on what they look for in every product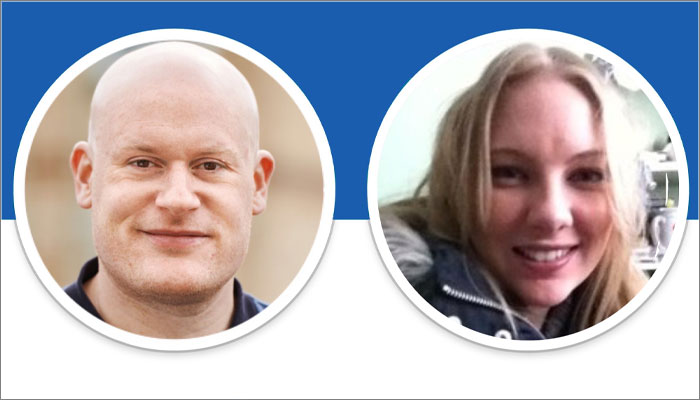 With this week's Mojo Pitch in full swing, we caught up with Ravensburger's Benn Bramwell, Senior International Product Manager for Children's Games, and Leah Smith, Junior Product Designer.
Here they tell us about the toys that influenced them, what they're looking for in every product.
Growing up, what were your favourite toys or games?
Benn: I was more of a toy child than a games child… Anything that could emulate the TV shows I was watching at the time: He-Man, Transformers, MASK, Centurions, Thundercats… The list goes on and on and on. The biggest impact on my childhood was Star Wars – something which has carried on into my adulthood.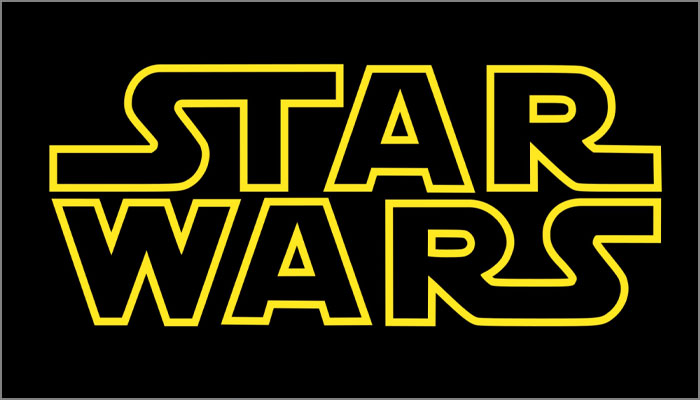 Leah: Sad as it is, I don't remember having a favourite toy… But I used to enjoy playing with Barbies, and my doll's house. I've also always loved stationery, and enjoyed creating my own games with just a simple pen and piece of paper. In fact, I remember drawing up houses as listings to play "Estate Agents".

Wow. That's the first time I've had that answer! And when people show you ideas, what are you looking for? What's always at the back of your mind?
Benn: Good question! In a round-about way, I like to look for the things I'm not looking for! Yes, we all have gaps we need to fill in our ranges… But I like the ones that surprise you, where you have to change your way of thinking to see how you can make something work.
Leah: Yes… Anything to make us think in a different way is always refreshing and welcome. Fundamentally, we're always looking for something unique. This is proving to be challenging for children's 3D action games due to the vast number of games already in the market. Add to this the growing need for eco-friendly games that can be made at a reasonable price and it's a tough game.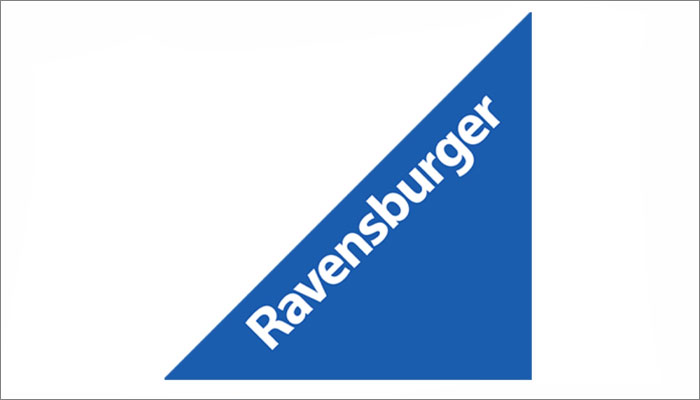 Great answers! And Ravensburger recently signed up to do the Mojo Nation pitch again. In fact, this chat may well go out while you're slaving away over a hot pitch! But what is it you get out of the event?
Leah: We get the opportunity to meet with people we wouldn't necessarily meet in other circumstances. Meetings conducted in short bursts allows us to hear as many new and innovative concepts as possible. Last year, we came away from the event feeling inspired, and thoroughly enjoyed the event.
Benn: It's a great way to network. Great to give a platform to lots of different ideas… And great that it's 30 minutes – and I mean that in a positive way.
Thanks for saying so! A few people say it's too long, a few people say it's too short… I think most professionals reckon it's about right given how many pitches you can all get through in a day. And to that end, what advice would you give people that pitch?
Leah: Pitch your best ideas first, but keep them brief. If you run out of time, at least you've discussed your key concepts and should have intrigued us enough to provoke a follow-up.
Benn: Just absolutely go for it and get what you really want to say across.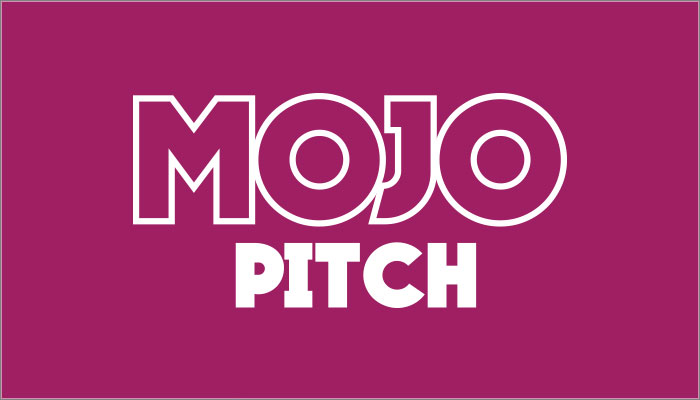 If you were going to write your autobiography, what would you call it?
Leah: This is really difficult! so let's just go for 'Stationery: My Not-So-Secret Addiction'
Benn: Probably 'I don't glow in the dark'. I grew up near Sellafield and even to this day I still get asked that question.
Really? Gosh… Well, overseas readers might not know that Sellafield was the location of – let me think… I think the worst UK nuclear disaster. But this was in 1950-something?
Benn: 1957.
1957! And it still comes up in conversation?! Gosh… Okay! Interesting answer. Last question, then… What's the most interesting thing in your office or on your desk?
Leah: Nothing too exciting but I have a ballerina music-box engraved with the words "Dear granddaughter" that my grandma bought me. Otherwise, there's just stationery!
I'm spotting a pattern with you, Leah! And Benn, same question?
Benn: A bobblehead Saul Goodman form the TV show Breaking Bad.
Excellent! Listen, I want to thank you both for making time for a chat during what is a very busy period. Best of luck with your purchase; please come back and let us know how you get on!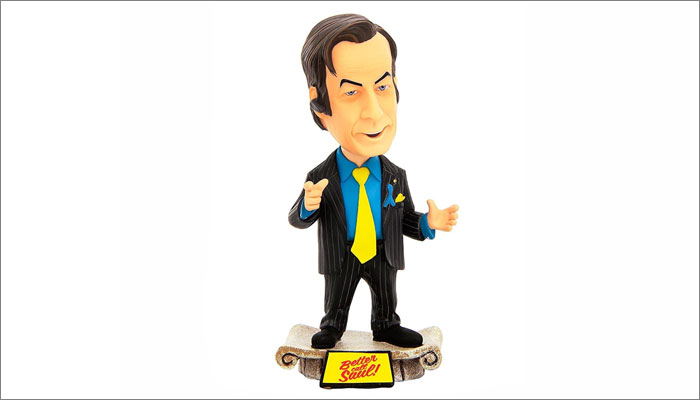 —-
To stay in the loop with the latest news, interviews and features from the world of toy and game design, sign up to our weekly newsletter here