Reach Robotics to close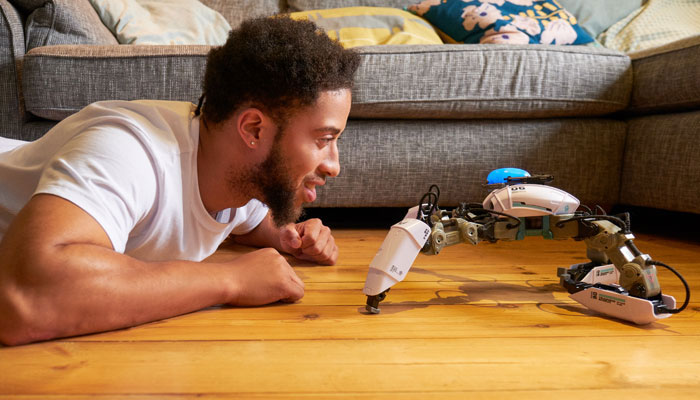 Bristol-based consumer robotics firm Reach Robotic is closing down.
The company was responsible for the MekaMon robot, and in a statement, Reach Robotics founder Silas Adekunle stated:
"The consumer robotics sector is an inherently challenging space – especially for a start-up. Over the past six years, we have taken on this challenge with consistent passion and ingenuity. Unfortunately, for Reach Robotics, in its current form at least, today marks the end of that journey.
"Since founding Reach Robotics at the Bristol Robotics Laboratory, we made huge strides in our technology both in terms of our hardware and app development. We took MekaMon from prototype to market, introduce the world to the first gaming robot with seamless AR integration, launched in dozens of territories and developed a unique education offering that will live on through many initiatives.
"Reach Robotics began with the vision of creating advanced and accessible robotics to entertain, inspire and educate. I hope to carry that vision forward into the future."
The news comes after fellow robotics firm Anki shut up shop earlier this year when a round of investment fell through.