Reality Gaming Group debuts new platform that enables brands to create and sell digital collectibles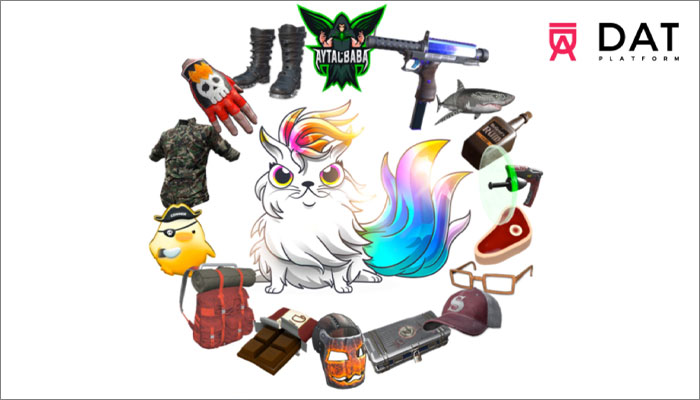 Reality Gaming Group – developer of the AR game Reality Clash – has launched a new platform that enables brands to create and sell digital collectibles.
The firm's Digital Asset Trading (DAT) Platform uses blockchain technology to turn any IP into a rare and collectible digital asset that can be traded between fans using dedicated marketplaces.
For IP holders, the DAT Platform enables the creation of rare assets by 'tokenising' them on the blockchain, the provision of a dedicated online store where the collectibles can be bought, a trading platform for fans to sell items peer-to-peer and the creation of a game that the digital assets can be used with.
Once a range of collectible digital assets has been created using the DAT Platform, brands and IP holders generate revenue both from the initial sale of each item and recurring revenue for every subsequent trade, forever. In addition, brands also gain insights into customer needs and behaviours through digital asset trading activity.
For end-users, each collectible item they purchase is authenticated and verified on the blockchain using a 'smart contract' and users will keep digital assets assigned to their accounts unless they choose to sell them on.
"We're tremendously excited to offer our DAT Platform solution to entertainment, lifestyle and consumer brands, who are now able to leverage the power of the blockchain to generate revenues from the world of digital collectibles, with all barriers to entry removed," said Tony Pearce, co-founder of Reality Gaming Group.
"Tokenizing digital assets is now expanding outside of games to include art, real estate and even digital images of famous people. Everything has a digital value!"
—-
To stay in the loop with the latest news, interviews and features from the world of toy and game design, sign up to our weekly newsletter here