Revenue generated from application of AI to reach $59bn by 2025, says Tractica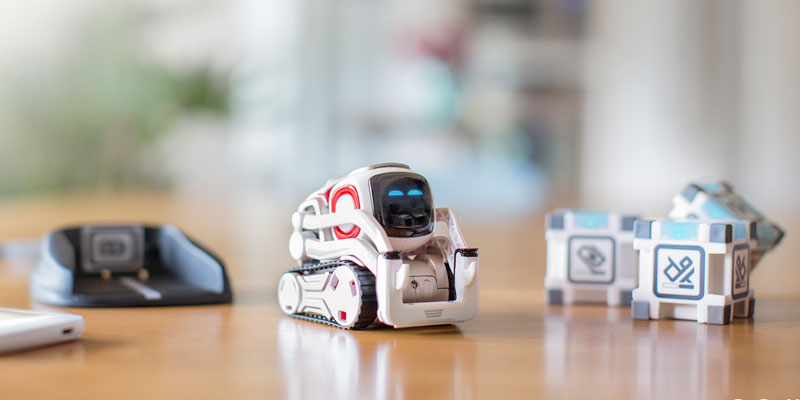 According to a new report from Tractica, interest in implementing Artificial Intelligence systems is surging among companies and institutions around the world, including the toy sector.
The market intelligence firm forecasts that the revenue generated from both the direct and indirect application of AI software will grow from $1.4 billion in 2016 to $59.8 billion by 2025.
"Artificial intelligence has applications and use cases in almost every industry vertical and is considered the next big technological shift, similar to past shifts like the industrial revolution, the computer age, and the smartphone revolution," says research director Aditya Kaul.
Kaul adds that the largest market opportunities for AI during the next decade will be in the consumer products, advertising, finance, healthcare and aerospace sectors. Other key industries for AI adoption will include automotive, business services, investment, media and entertainment and legal.
The world of toys has already dipped a toe in the world of AI via recent launches including Anki's Cozmo, Sphero's Spider-Man and Mattel's Hot Wheels AI and Hello Barbie.
You can find Tractica's entire report, "Artificial Intelligence Market Forecasts", here.