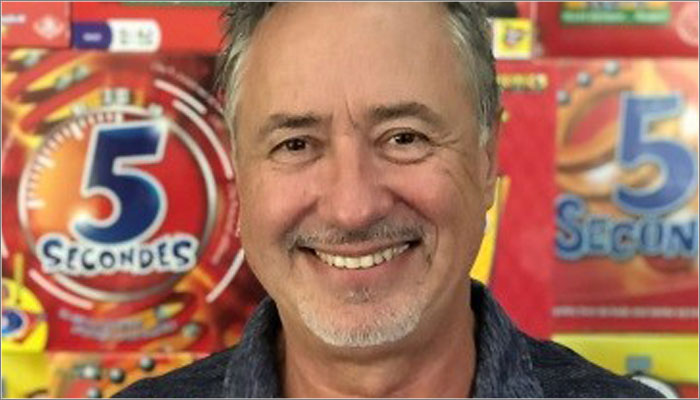 PlayMonster has welcomed Richard Gill as vice-president, International (or Chief Explorer Monster as the company playfully calls him).
Gill brings more than 30 years of experience to his new role, where he is set to develop and lead PlayMonster's international division, covering all markets outside of the US, Canada and UK.
Interplay, which PlayMonster acquired in 2018, will continue to be run as a separate subsidiary, managed by UK MD Adrian Whyles.
Prior to joining PlayMonster, Gill successfully co-owned and managed McGill Assocs, an international sales and marketing consultancy.. For the last seven-plus years, Gill has consulted and worked with PlayMonster to expand its games into 50 countries outside of the U.S. and Canada, including the best-seller, 5 Second Rule.
"Having known and respected Richard for over 20 years now, I am very excited to have him as part of the PlayMonster team," said Bob Wann, CEO and Chief PlayMonster.
"His vast experience and track record of success with our brands and others will be key in the company's rapid growth and successful international expansion."
Gill added: "I've enjoyed working with PlayMonster over the last several years and am thrilled to be part of the team. It feels like the right time to join the company to focus on their international expansion goals. PlayMonster is a perfect fit for me with its culture of playfulness and determination, and commitment to innovation.
"It's an honour to join the respected management team here and I look forward to working more closely with them to create a stronger global presence."