Ridley's Games to launch Disney editions of Think Fast, Drawsome and Selfish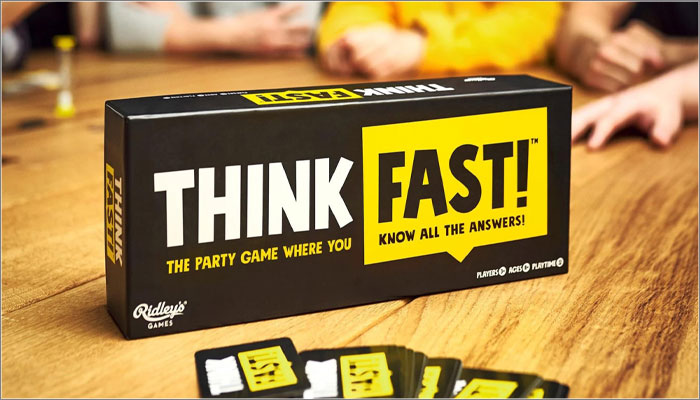 Wild + Wolf is launching a wave of Disney games under its Ridley's Games brand.
Marking the first ever licensed range for the brand, the collection will include Disney editions of Think Fast, Selfish and Drawsome, as well as unique games for the Marvel and Star Wars franchises.
The contract will include rights across the UK, France, Iberia, GAS, Benelux, Nordics, Italy, CEE, the Middle East, Africa, Australia and New Zealand.
The initial collection, launching in AW20, will include:
Think Fast: Disney Edition
Drawsome: Disney Edition
Disney Villains Selfish
Disney Quiz Trivia
Star Wars Force Battle
Star Wars Selfish
Star Wars Jigsaw Puzzle
Star Wars: Mandalorian Game (Name TBC)
Star Wars Quiz Trivia
Star Wars: Don't Upset The Wookie
Marvel Hulk Smash
Marvel Spidey Sense
Marvel Quiz Trivia
"We couldn't be happier to work with Disney," said Emma Puzey, Licensing Manager of Wild + Wolf.
"Disney, Pixar, Marvel and Star Wars are global household brands that are loved by millions of people around the world. Our licensed range strengthens our mission to create innovative, giftable, and entertaining games for all ages."
—-
To stay in the loop with the latest news, interviews and features from the world of toy and game design, sign up to our weekly newsletter here