When in Rome creators lift the lid on designing voice-connected games on Voice Originals podcast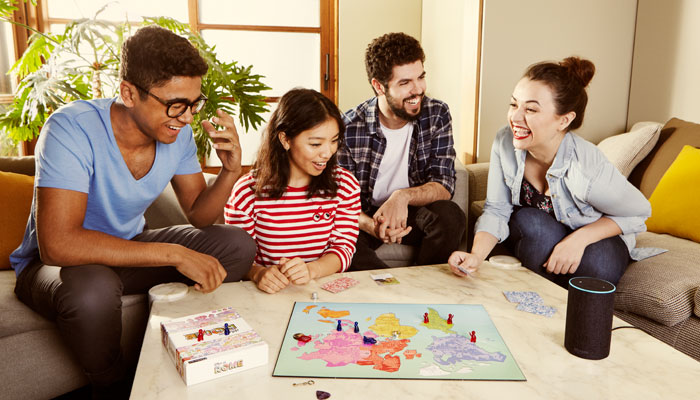 The creators behind Sensible Object's first voice-connected board game, When In Rome, have lifted the lid on the design process behind the game in a new podcast.
The first episode of Sensible Object's Voice Originals podcast sees When in Rome's dialogue directors – community-orientated artist Shane Solanki and playwright Deborah Pearson – digging into the process of sourcing and working with locals from different cities and creating all the wonderful words in the game.
You can check out that episode below:
Episode two of the podcast delves into the design of the game board for When In Rome, talking with product designer and illustrator Steve Bachmayer and Sensible Object founder Alex Fleetwood about the process of making a map that feels both beautiful and self-aware.
Listen to episode two below:
You can subscribe to the Voice Originals Podcast on iTunes, Stitcher, and Soundcloud.