Rubik's Brand welcomes new CEO in Christoph Bettin, following partnership with Bancroft Investment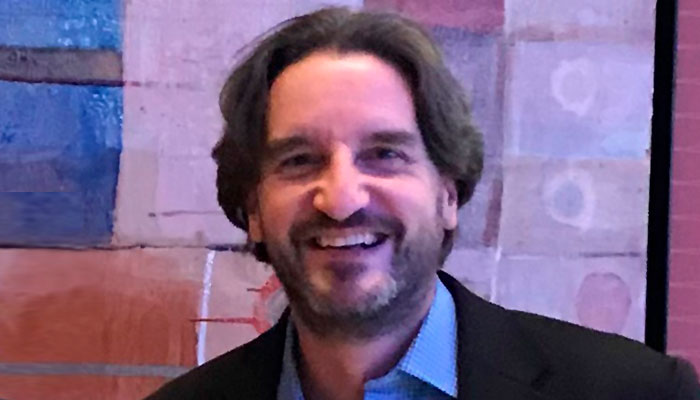 Rubik's Brand, the London-based company that owns the rights to the world-famous Rubik's Cube, has welcomed a new CEO in Christoph Bettin.
Bettin previously founded toy distributor Marbel, which was sold to Hape Holdings AG in 2017 after 15 years, and his appointment comes as following Rubik's Brand selling a minority stake to Bancroft Investment, a European Private Equity firm.
The investment by Bancroft is to fuel an ambitious growth strategy utilising Rubik's global brand-recognition to focus on growth through new channels and products.
"I am delighted with the recent and on-going growth of this unique brand both within the toy industry and now increasingly into new business sectors and markets," said David Kremer, the largest owner of Rubik's Brand.
"I fully expect the Bancroft support to accelerate that process."
Professor Erno Rubik, inventor of the Rubik's Cube added: "The Cube's impact on the world and humanity is even more interesting to me than the puzzle itself. I am confident that the support of Bancroft and Christoph Bettin's energetic leadership will expand the brand firmly into new areas including education, entertainment, or mind-sports."