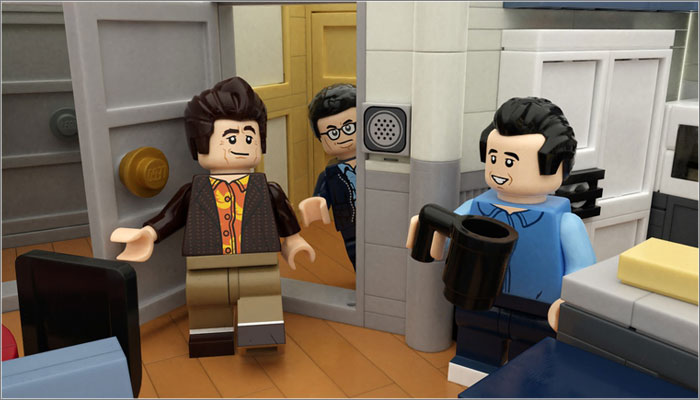 LEGO sets based on hit Nineties sitcom Seinfeld and classic Christmas movie Home Alone are on the way thanks to project submissions on LEGO Ideas.
LEGO Ideas is a platform that allows anyone the opportunity to submit ideas for LEGO sets. Once a project reaches 10,000 supporters, it enters a review stage where it could be chosen to be turned into a real LEGO set.
Over the past 4 months, the LEGO Review Board has been evaluating 12 product ideas that reached 10,000 supporters between early September 2019 and early January 2020.
The three sets chosen to be made into real LEGO sets this time around are the LEGO Typewriter, a LEGO Seinfeld set and a LEGO Home Alone set based on Kevin's house.
Release dates for the sets are yet to be announced.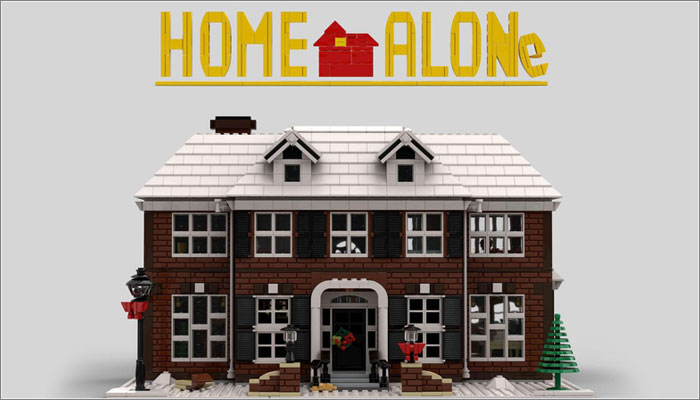 —-
To stay in the loop with the latest news, interviews and features from the world of toy and game design, sign up to our weekly newsletter here