Sensible Object acquired by Niantic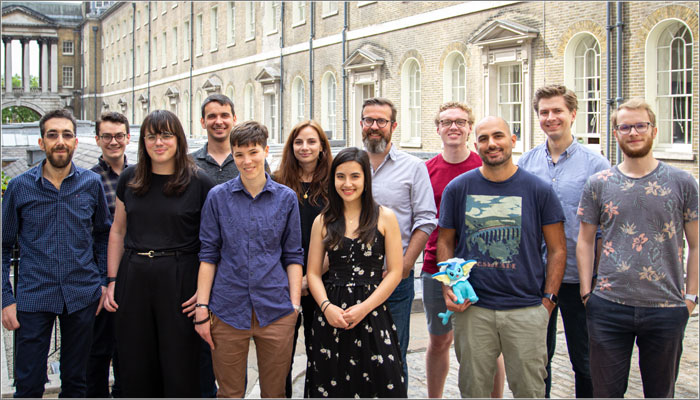 Sensible Object, the firm behind Beasts of Balance, has been acquired by Niantic, the studio responsible for Pokémon Go.
Founded in 2014, Sensible Object has been developing games that combine physical and digital play and the company will now focus its efforts on building all new real-world AR experiences with Niantic as the core of Niantic London.
"We're excited about Sensible Object joining Niantic as it significantly advances our efforts in developing a wide range of gaming experiences that bring the physical and digital world closer together," said Niantic CEO John Hanke.
Sensible Object CEO Alex Fleetwood added: "John Hanke and his team have an incredible, progressive vision for the future of play that resonates deeply with us; building global communities, pioneering new forms of augmented reality, and helping people get outside, get exercise and connect with one another in the real world."