Sensible Object to develop game concepts that utilise voice AI as part of Amazon Alexa Accelerator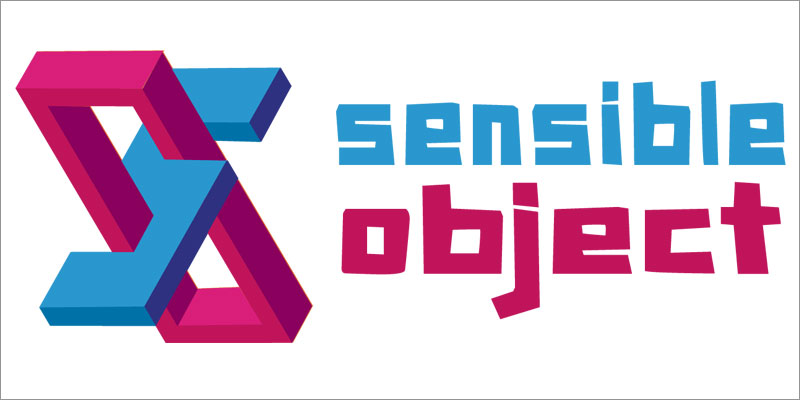 Sensible Object, the UK-based firm behind Beasts of Balance, has been selected as one of nine companies to participate in the Amazon Alexa Accelerator, powered by Techstars.
In conjunction with the closing of a $1.4 million funding round from UK angel investors (and early-stage venture capital firm London Venture Partners following on), Sensible Object is one of nine technology start-up companies selected to participate in the new programme.
In addition to the Accelerator's 13-week schedule of mentorship, training and collaboration, Sensible Object will develop new game concepts that illustrate the potential of voice Artificial Intelligence to augment the play experience.
"This is a very exciting time for us," said Alex Fleetwood, CEO of Sensible Object.
"We're in the middle of our second crowdfunding campaign, in which we reached our goal in under six hours and surpassed six figures in less than a day. And now, with the combination of the Alexa Accelerator, powered by Techstars and our latest funding round, we're positioned extremely well for incredible growth in 2017, 2018 and beyond.
"We will be integrating Alexa to create novel twists on familiar play experiences, and our hybrid physical/digital model means we can rapidly turn that development effort into sales revenue. It's the next step in our vision to build the play platform for the connected home."
At the completion of the scheme, a demo day will be held in Seattle on October 17th, where Sensible Object will present prototypes and meet with potential investors.
"From our first meeting, we've been extremely impressed with Alex and the entire Sensible Object team," said Aviel Ginzburg, Techstars managing director for the Alexa Accelerator.
"Their vision to merge physical and digital gaming by harnessing devices already adopted into the connected home is powerful and exciting.
"Their execution to date with their first game Beasts of Balance has proven that not only are they the right people to tackle this opportunity, but that they've discovered an entirely new and highly engaging genre of social gaming where friends and family play face to face, rather than face to screen."
The programme is part of Amazon's $100m Alexa Fund, which explores the potential for innovation in voice technology.
Save