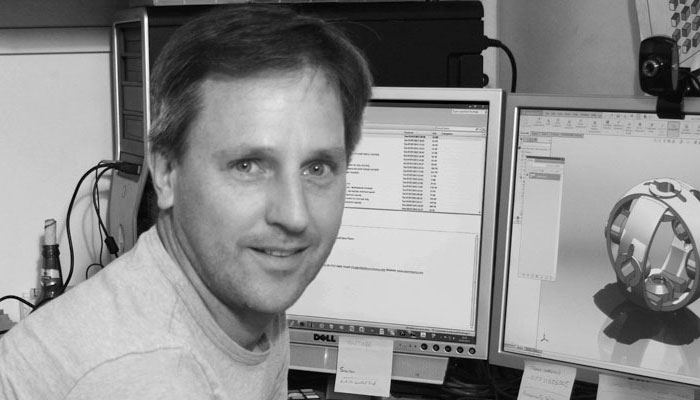 Seven Towns has been inventing toys and games for over 50 years.
In that period the toy industry has changed dramatically, and has evolved to encompass ever-changing new technologies and entertainment platforms. Yet some of the biggest and most established brands still dominate the market. These require continual invention and innovation to keep the toy companies' offerings fresh and competitive.
Perennial products that have stood the test of time demonstrate how simple core play patterns endure, and how children only change incrementally from one generation to the next.
An interesting development has been the changing number of companies that make up the mass market. Thirty years ago there were many more companies that solely traded domestically. Few had global reach. Many of these independent companies now reside within the portfolios of larger companies through acquisition.
However, the last 20 years has seen an emergence of dynamic disruptive start-up toy companies developing into international organisations. Spin Master, MGA and Moose have proven there is potential to make it big by supplementing their own in-house inventive skills with close external inventor partnerships.
The toy industry has always been driven by change; a result of the constant demand for the latest new toys and games. However, one factor that has had a seismic and irreversible effect is the dominance of third party licensing. TV, comic book and film characters have become a perennial driving force for our industry. For better or worse, they are now a significant proportion of what underpins the big toy companies' bottom line every year.
As the modern mass-market toy industry has developed, there are products and brands that have become perennial and those that have come and gone with fashion; just as fidget spinners were the new Yo-Yo, and Loom Bands were the new Badge It.
There are those that punctuate history, disrupt the status quo but leave a lasting impact. The advent of the computer games console was one of those. Seven Towns was responsible for bringing the Rubik's Cube to market, which perhaps was all three: a craze, a trend and everlasting. It now forms an entire brand with a global impact.
Change in the industry is still being driven by inventors. We find the desire of toy companies to work ever closer with us is unabated. Technology will always have its impact, as will character licenses, but we find it's still all about engagement in core play, experiences that either enable a child's imagination or promote a socially shared experience. This will always underpin our long-term success.
The evergreen success of the Rubik's Cube, Lotti Karotti, Monopoly Jr, Penguin Pile Up and Pig Goes Pop are all examples of this.
Meanwhile more recent developments such as the Flex-Power technology in Hasbro's Stretch Armstrong toys, Who's the Dude?, Silly Sausage and Greedy Granny are toys and games that we are confident will become future classics.
Steve Perrin is Senior VP – Design and Production at Seven Towns.