Seventies spy board game Conspiracy to get revamp courtesy of Restoration Games
Posted on

14th January 2019
By

Billy Langsworthy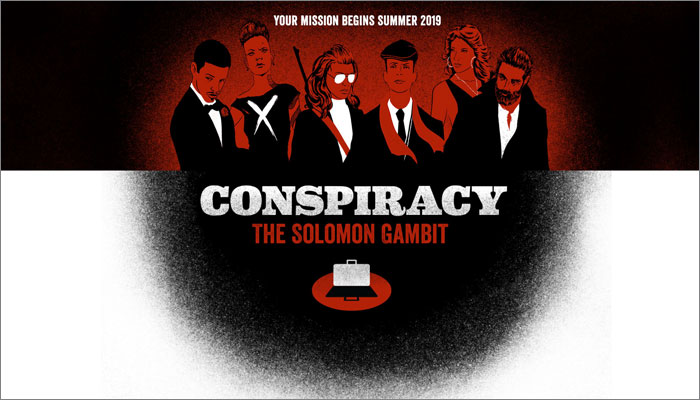 Restoration Games is launching a revamped version of Milton Bradley's 1973 spy board game Conspiracy.
Titled Conspiracy: The Solomon Gambit, the restoration will features the shared pieces and blind bidding that make the original game unique, but with added agent effects and a new endgame trigger.
The original Conspiracy, designed by Dr Eric Solomon, saw players hire spies to bring a briefcase containing top-secret info back to your headquarters first.
Restoration Games' Conspiracy: The Solomon Gambit will debut at Origins in June, and for a refresher of the original, check out the box below: