Shenanigans' Jeremy Posner talks bagels, beagles and keeping creativity at the heart of his designs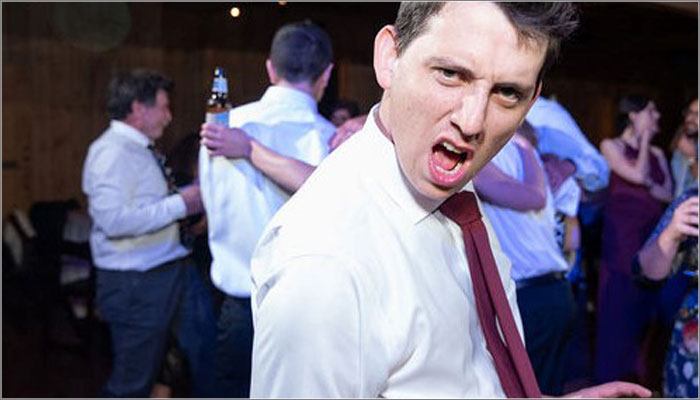 Having worked at two of the industry's top invention houses in Rehkemper Invention & Design and Big Monster Toys, 2017 saw Jeremy Posner launch his own firm in the form of Shenanigans Toys and Games.
Since then, Posner has brought to market dexterity games like Blue Orange's Bears in Barrels, party games like Mattel's Sell Yourself Short and a line of pixel crafting kits called Jixelz with Fat Brain Toys.
We caught up with Posner to learn more about his approach to design and creativity, and find out where the idea for his wonderful Beagle or Bagel? card game came from.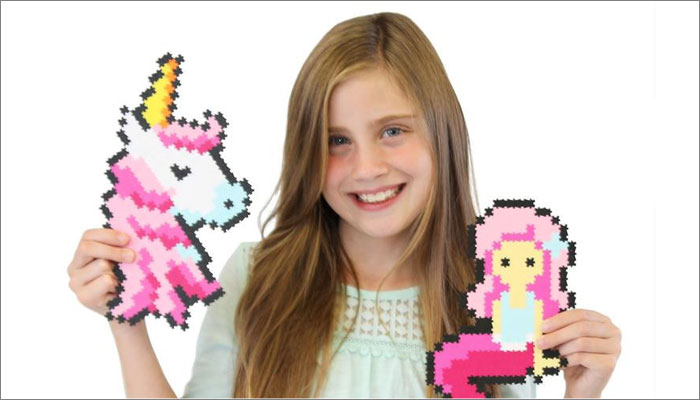 How did you get started in the world of toy and game design?
I had an internship with Mattel in 2009, with Barbie!  While I was there I met David Okada who helped introduce me into the world of toy and game invention.
And from there, you went on to work at renowned studios like Rehkemper Invention & Design and Big Monster Toys. How did your time with these firms shape your approach to invention?  
How both of those companies operated is something that is held in the utmost secrecy, so without getting into details: I learned a ton about how to build and bring ideas that were in my head into the physical world.  I also learned the importance of working with others.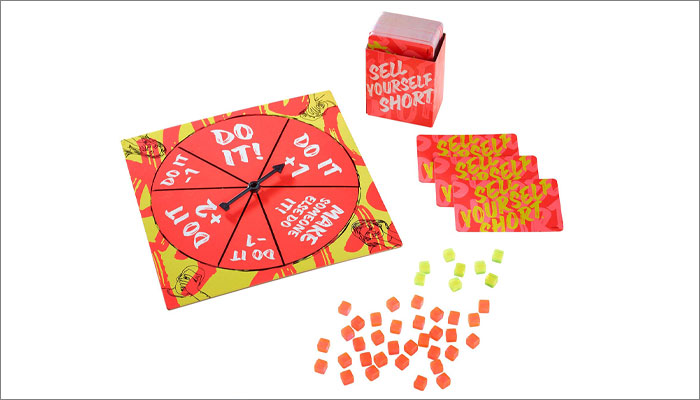 Now you're running your own invention firm with Shenanigans Toys and Games. What defines a 'Shenanigans' concept and is there a common thread between all of your published products?
I really like to try and keep creativity in the play pattern of the games and toys that I design. This is the most obvious in Jixelz – where a person can create anything they can imagine – but  if you look at my other games that are currently on the market, they are really easy to break open and make up your own way to play with them.
Whether it is Sell Yourself Short from Mattel – a game of being able to make up your own dares and challenges, or Beagle or Bagel or Bears in Barrels, both by Blue Orange, where the components given to you are fun and silly enough that it is easy to play a whole different kind of way than what is suggested in the rules.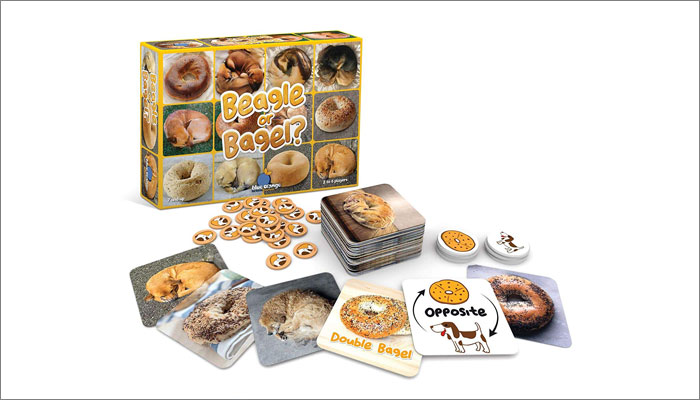 Yes, and speaking of Beagle or Bagel?, that game is right up my street! Where did the idea for this come from? Did you bite into a delicious cream-cheese bagel only to find it bit you back?
I actually had the idea for this game in the back of my head for a while. I had the thought of comparing curled up sleeping dogs to bagels in my head, and I knew it was funny that they looked similar.
I couldn't sort out what to do with that fact in my head until one day I just decided to make the cards.  Once I had the cards in my hands the game just flew together.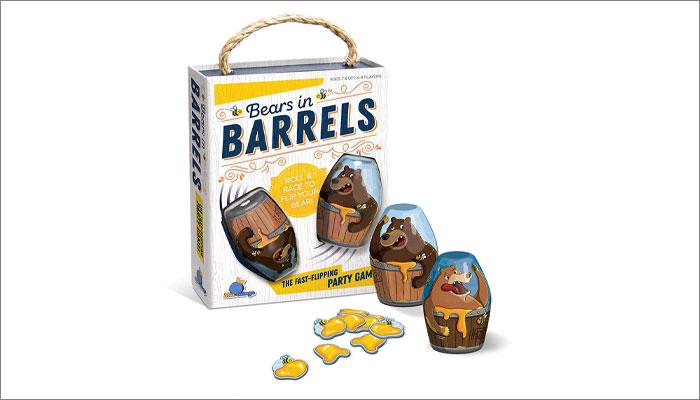 And sticking with animals, you've also created some brilliant dexterity games like the recent Bears in Barrels with Blue Orange Games. You have form in this area, having also designed Jenga Quake, so what do you think is the key to creating a great dexterity game?
I wish I knew the formula for this one… It honestly feels like something I accidentally stumble into every time that I do it.  I am sure there is more rhyme and reason to it because if I look back at all of the dexterity games I have done… there are a ton of them.
It probably has to do with the fact that I went to school for Mechanical Engineering so my brain for sure operates well in that realm… or maybe it is my way of still barely holding onto sort of, kind of, being a mechanical engineer.
Looking ahead, can you tell us about any of your other concepts hitting shelves soon?
I absolutely wish that I could tell you about everything coming to shelf soon, but unfortunately, I am not allowed to spill the beans on any of that. But I can say there I am very excited for some goofy, silly, and creative stuff coming out soon!
One thing I can talk about is the Jixelz coming out for this Holliday Season, Holly Jolly Jixelz. They are adorable and come in Ornaments!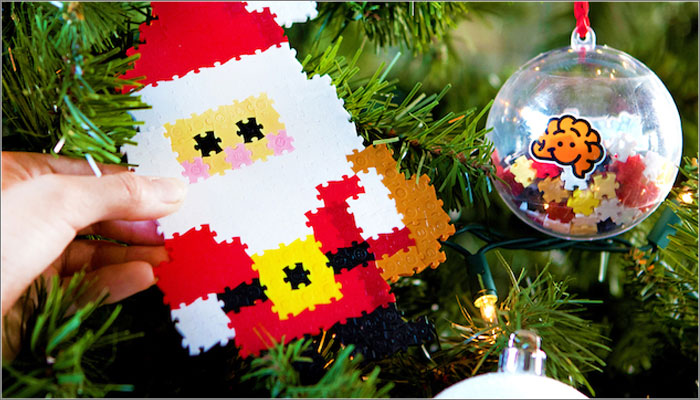 And finally, how do you fuel your creativity?
Alternating snuggles from my dog, and speed twiddling my thumbs.  If that doesn't work, working with other inventors always helps shake off an inventor's block.
————————————–
To stay in the loop with the latest news, interviews and features from the world of toy and game design, sign up to our weekly newsletter here