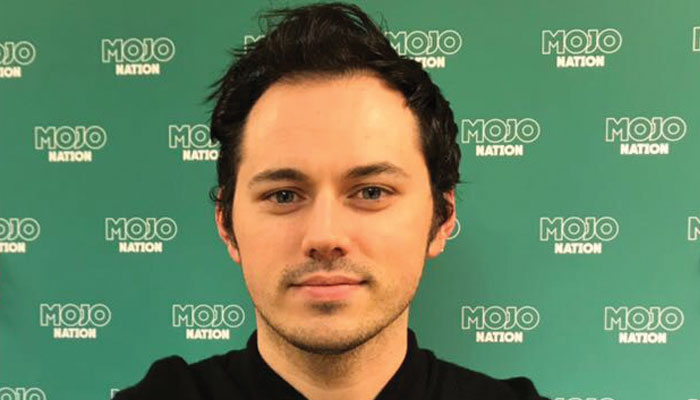 As part of its on-going commitment to support the global toy inventor and designer community, The Toy Association – the trade body for the US toy industry – recently announced the formation of a new Creative Factor Advisory Board.
Made of innovators and experts (and me!) across a range of creative fields, the board is tasked with growing The Toy Association's educational programming, events and resources for toy inventors, designers, and entrepreneurs, starting with the Creative Factor educational sessions that are held annually at US Toy Fair.
I was over the moon to be asked, and look forward to joining Brett Klisch, Robin Raskin, Warren Tuttle and Matt Nuccio in putting together some exciting, fresh content for next year's Creative Factor; the existence of which alone is cause for celebration.
Toy and game designers are obviously no strangers to trade shows, but it remains refreshing for the organisers of these shows to put on dedicated content for this community.
Off site events (not run by show organisers) have thrived over the years during many of these shows: the UK Inventors Dinner is a must attend event for the global toy design community during London Toy Fair, while FUSE's wonderful Nuremberg Beer Flipping Event will be celebrating its 15th year in 2019.
But the fact that The Toy Association has ensured Creative Factor is run as part of US Toy Fair, rather than a separate event held off-site, should be commended; as should the passion of Brett Klisch, who co-founded the event and led the programme for the last 16 years.
Designers are a vital part of the toy and games landscape, and if trade shows can use their platform and industry clout to celebrate and bolster opportunities for this community, then this should be encouraged.
I can't wait to start work on next year's Creative Factor programme, and if you're planning on attending US Toy Fair 2019, do ensure you make time to check it out – it's shaping up to be quite special.