SoapBox Labs welcomes former LEGO Ventures MD Jamie Beaumont as its Chief Operations Officer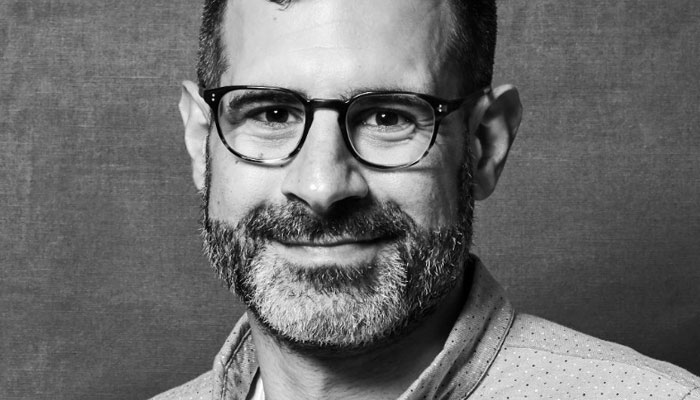 SoapBox Labs – developer of safe, secure and accurate speech recognition technology for children – has welcomed Jamie Beaumont as its new Chief Operations Officer.
Beaumont will lead operations, scaling and strategic partnerships in his new role.
"Since 2013, we have been building the high performance speech recognition kids need and deserve," said SoapBox Labs CEO Dr. Martyn Farrows.
"Jamie's expertise will be invaluable as we now move to capitalise on the accelerated demand for more joyful and frictionless voice experiences for kids of all accents and ages in the home and the classroom."
Beaumont joins SoapBox Labs from his most recent role as Interim Head and Managing Director of LEGO Ventures, the venture capital arm of the LEGO brand. During his time at LEGO Ventures, Beaumont worked closely with entrepreneurs and start-ups developing experiences and platforms for playful learning.
"SoapBox is reimagining how kids experience technology and their award-winning speech recognition is step one on that journey," said Beaumont.
"I'm thrilled to be joining the company at this milestone moment where I see not only the capacity for real growth, but for real impact through the magical digital experiences we can deliver for kids."
—
To stay in the loop with the latest news, interviews and features from the world of toy and game design, sign up to our weekly newsletter here