Social games success drives Hasbro to revenue growth for Q3 2017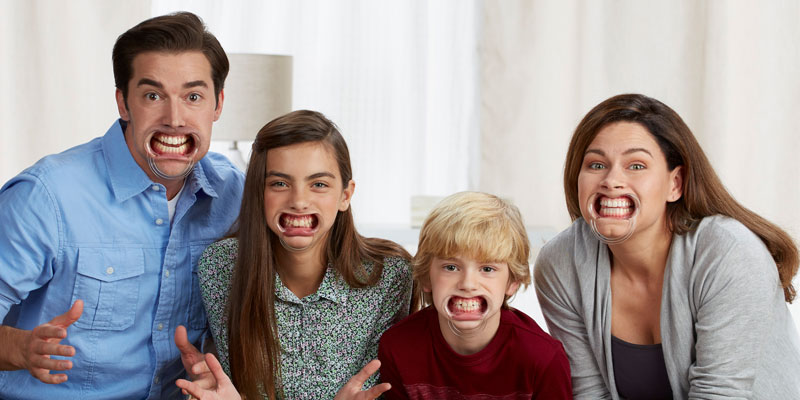 Hasbro's net revenues for the third quarter 2017 increased seven per cent to $1.79 billion versus $1.68 billion in 2016, the firm's latest financial report has revealed.
Third quarter 2017 US and Canada segment net revenues increased seven per cent to $993.8 million compared to $932.8 million in 2016, while international segment net revenues increased seven per cent to $739.2 million compared to $690.7 million in 2016.
On a regional basis, Europe revenues increased three per cent Latin America increased 13 per cent and Asia Pacific increased 17 per cent, while emerging markets revenues increased eight percent in the quarter.
Entertainment and Licensing segment net revenues grew four per cent to $58.4 million compared to $56.1 million in 2016, behind higher consumer products and entertainment revenues.
"The global Hasbro team delivered another good quarter," said Brian Goldner, Hasbro's chairman and chief executive officer.
"Our Brand Blueprint strategy is successfully driving the business despite a challenging economic environment in the UK and Brazil, as well as a short-term retailer disruption.
"As a result of the Toys R Us bankruptcy filing in the US and Canada, there was a negative impact on our quarterly revenues and operating profit. However, our multi-platform content strategy, combined with an industry leading investment in innovation and an omni-channel commercial approach, is driving strong consumer takeaway heading into the holiday season as consumers engage with Hasbro brands across a multitude of experiences."
Third quarter 2017 franchise brand revenues increased seven per cent to $827.3 million driven by revenue growth in Nerf, Transformers, My Little Pony and Monopoly.
Elsewhere, partner brand revenues decreased two per cent to $485.7 million. While Trolls and Yo-Kai Watch revenue declined,  Beyblade, Star Wars, Disney Descendants and Sesame Street posted revenue gains in the quarter.
Hasbro Gaming revenues grew 22 per cent to $280.1 million, driven by new social games including Speak Out and Fantastic Gymnastics.
Deborah Thomas, Hasbro's chief financial officer, added: "The quarter presented several obstacles, but the team delivered with higher revenue and earnings, as well as executing nearly $93 million of share repurchases."
"We are well positioned for the holiday, including good quality inventory at Hasbro and at retail, backed by strong consumer momentum. We continue to work closely with Toys R Us as we head into the holiday period. Given our new view to the holiday based on Toys R Us and the economic outlook in certain markets, our updated expectation is fourth quarter revenues will increase in a range of four per cent to seven per cent  versus the fourth quarter 2016."