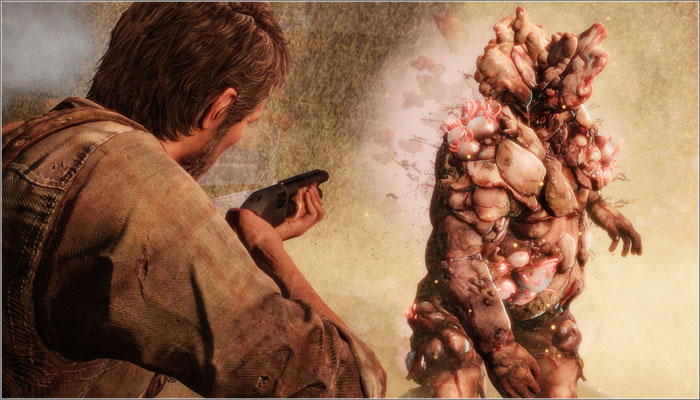 CMON has teamed with Sony Interactive Entertainment to launch The Last of Us: The Board Game.
The deal marks the first-ever board game set in the world of Naughty Dog's best-selling video game series.
"Remembering the impact The Last of Us had on me when I first experienced it years ago, and then being completely stunned by The Last of Us Part II, I knew this was a narrative experience we wanted to bring to the board gaming table," said Geoff Skinner, VP of Entertainment and Head of Licensing at CMON.
"We are honoured to have the chance to translate a modern classic of the video game industry into a unique and compelling board game experience. The Last of Us is a series that many of us at CMON have followed from its inception and we are eager to adapt the stirring character-driven player experience to tabletop, letting fans explore the world and story in a entirely new way."
Development is under way but no release date has been confirmed.
—-
To stay in the loop with the latest news, interviews and features from the world of toy and game design, sign up to our weekly newsletter here