Sphero's BB-8 reacts to viewings of Rogue One thanks to app update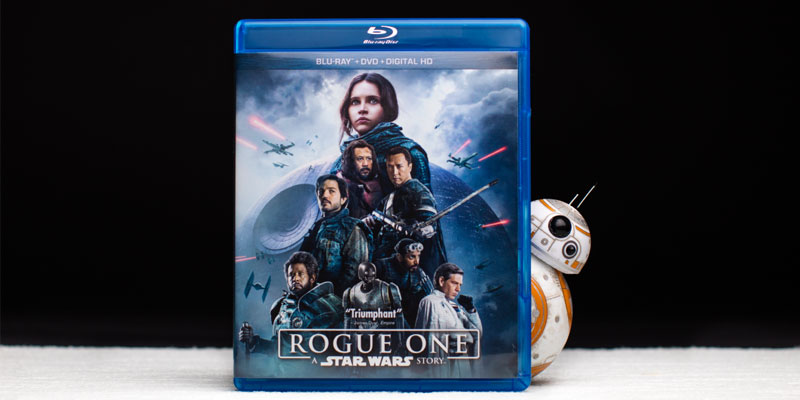 Sphero's BB-8 toy will beep along to viewings of Rogue One thanks to a new app update by the firm.
Using the same 'Watch With Me' technology that allowed the toy to engage with viewings of Star Wars: The Force Awakens, the droid will now visibly react to events in Rogue One: A Star Wars Story.
Owners can place BB-­8 on the charger and open the BB­-8 app on a smartphone or tablet to connect to the droid. Once connected, select 'Watch With Me' in the main menu of the BB-8 app, follow the on-screen instructions and BB-8 will react to events in the movie with animations and sounds.
This feature taps into the same technology that is used in the voice command functions of the product and helps BB-8 discover on its own where the user is in the movie.
Save