Spielwarenmesse launches ToyAcademy platform to share insights into retail, digitalisation and sustainability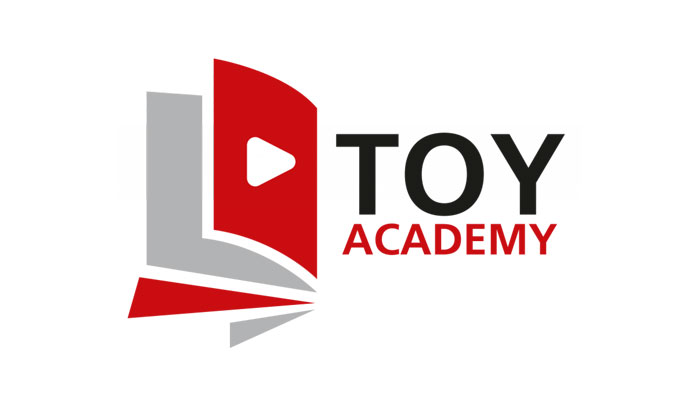 Spielwarenmesse is launching the ToyAcadamy, a new platform that will host talks from experts on insights into topics such as the retail trade, digitalisation and sustainability.
Launching on June 17th, the ToyAcademy will kick off with the session: "Evolving retailing landscape: Challenges for traditional toy stores with the rise of e-commerce".
The session will see Euromonitor analyst Iselie Iglesias shed light on the current situation facing the toy trade, while taking a look at the challenges ahead in the wake of the pandemic.
"The toy industry is changing at a rapid pace," said Ernst Kick, CEO of Spielwarenmesse eG.
"It is therefore essential, especially for the retail trade, to receive insights into the current market situation all year round."
The first ToyAcademy video talk will be available on demand and in English at www.spielwarenmesse.de/en/toyacademy. After the talk, the presentation can also be downloaded free of charge through Euromonitor International.
The next talk is scheduled for the autumn.