Spin Master acquires Rubik's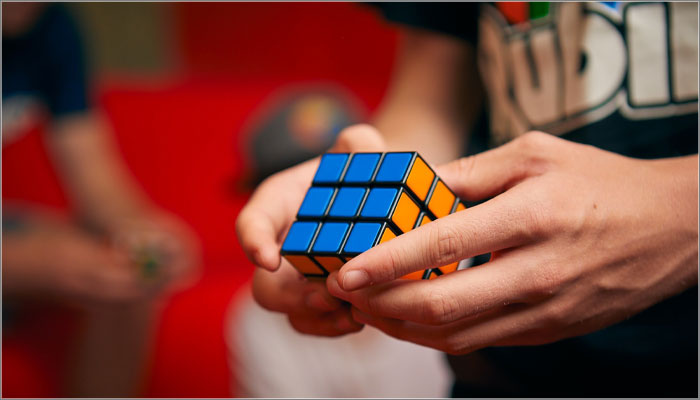 Spin Master has reached an agreement to acquire London-based Rubik's Brand Ltd, owner of the Rubik's Cube.
"The Rubik's Cube is an iconic puzzle that has permeated pop culture and captivated fans for more than 40 years," said Elizabeth LoVecchio, Spin Master's Vice President Marketing, Games.
"We are excited for the opportunity to put our marquee innovation on the entire Rubik's portfolio and expand distribution through our global footprint."
Ernő Rubik, who invented the Cube back in 1974, added: "It is really exciting that Spin Master will continue the legacy of the Rubik's Cube and fulfil my vision of nurturing smarter, future generations through play.
"We chose Spin Master because of their long-term lens and character."
The acquisition of Rubik's Brand Ltd marks Spin Master's 22nd acquisition since the company was founded in 1994 and 12th since its initial public offering in 2015. The transaction is expected to close on January 4, 2021.
"There are many growth opportunities for Spin Master with the Rubik's brand as we transition to a blended model of direct sales in combination with existing partners globally," said Anton Rabie, Spin Master's Chairman and Co-CEO.
"Our games division has continuously grown over the past decade and is a cornerstone of Spin Master's diversified portfolio. The addition of the legendary Rubik's Cube to our roster of games is a historic moment and we are honoured to continue the legacy."
—-
To stay in the loop with the latest news, interviews and features from the world of toy and game design, sign up to our weekly newsletter here