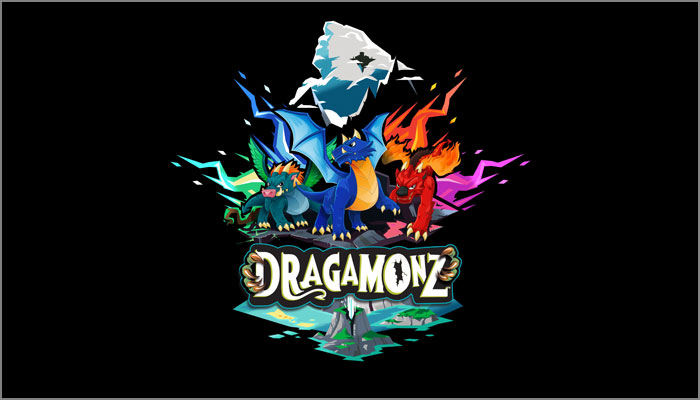 Spin Master has debuted its latest collectible toy brand, Dragamonz.
Dragamonz is a line of eggs that kids can smash open to reveal one of 72 different half-animal, half-dragon figures. Each character comes with trading cards that can be used in a battling card game, while each dragon can also come to life and battle via an accompanying augmented reality app.
In addition, an animated Dragamonz TV series is heading to Amazon Prime Video later this year.
"Dragamonz gives kids everything they are looking for in a toy experience from collectability to battling," said James Martin, Senior Vice President & Global Business Unit Lead, Spin Master.
"We know kids are hyper-connected to mobile devices both for entertainment and gaming, and this fun collectible toy line, complete with an episodic series and digital battling app companion, provides a fully immersive experience into the world of Dragamonz."
Mike Levine, CEO of HappyGiant – the firm behind the AR Dragamonz app – added: "The Dragamonz app includes an in-depth mobile trading card game that uses AR as a platform to bring the Dragamonz battles into kid's worlds as a connected experience to the physical cards and toys.