Spin Master reports "challenging" Q1, but games and puzzles enjoy strong start to the year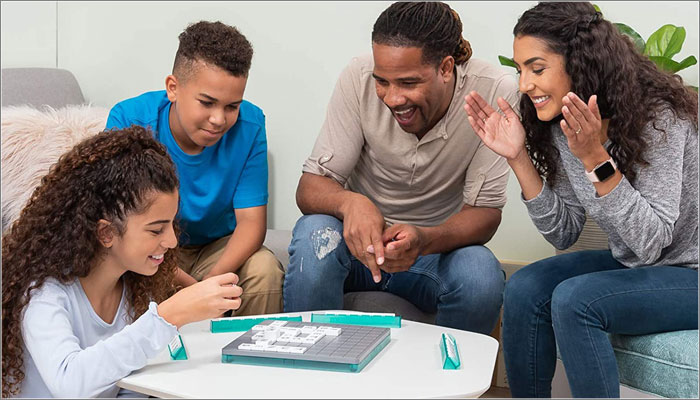 Spin Master saw revenue drop 4.9% in Q1 2020 to $227.3m.
Gross product sales increased 0.7% to $242.3m, driven primarily driven by Activities, Games & Puzzles and Plush, and Boys Action and Construction.
Category-wise, gross product sales in Activities, Games & Puzzles and Plush increased by 24% to $78.1m, driven primarily by Kinetic Sand and Games & Puzzles, and partially offset by Gund.
Gross product sales in RC and Interactive Characters dropped 35% to $20.2m, primarily due to Hatchimals, but partially offset by PAW Patrol RC.
Elsewhere, gross product sales in Boys Action and Construction increased by 19.6% to $59.1m, driven by sales of DC licensed products, Bakugan and Tech Deck, while
gross product sales in Pre‑School and Girls decreased by 10.9% to $56.5m, with the decrease driven by PAW Patrol, Twisty Petz and Off the Hook, partially offset by higher sales of Candylocks.
Gross product sales in Outdoor decreased by 15.5% to $28.4m.
"Q1 2020 was a challenging quarter for Spin Master, as we dealt with both the evolving COVID-19 situation and the carryover effects from the operational challenges we experienced in the second half of 2019," said Ronnen Harary, Spin Master's Co-Chief Executive Officer.
"COVID-19 first affected our Asian supply chain early in Q1 and we worked extremely hard to stabilise it by the end of the quarter. As the virus spread to customer markets, we adapted quickly and implemented measures to minimize the potential impact to our people and to Spin Master as a whole.
"Our POS in the quarter was up significantly over last year, particularly for categories such as games, puzzles, activities and arts and crafts as well as demand for our entertainment content and digital gaming, as consumers looked to occupy their children whilst at home. We believe in the underlying resilience of the toy industry and our diversified portfolio of brands, entertainment properties and digital toys. Our commitment to our strategy and our strong financial base, positions us for long term success."
—-
To stay in the loop with the latest news, interviews and features from the world of toy and game design, sign up to our weekly newsletter here