Spin Master takes Chinese manufacturer to court over patent infringement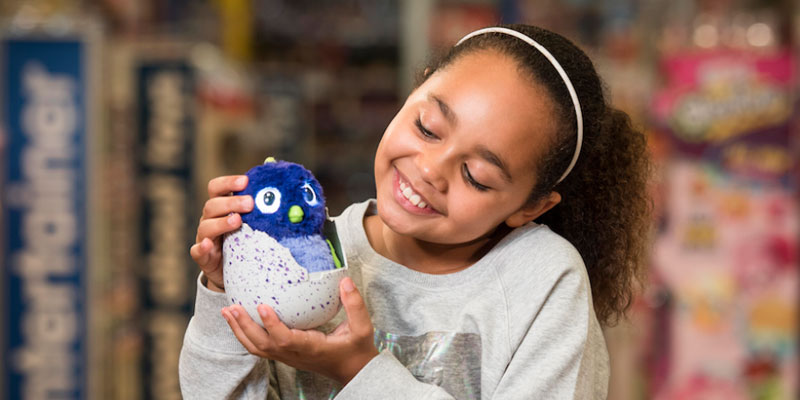 Spin Master has filed a civil proceeding against Dongguan Moral Region Co in China's Guangzhou IP court for an alleged patent infringement.
The infringement concerns one of the Spin Master's patents covering the technology behind its popular Hatchimals toy.
THE INFRINGEMENT CONCERNS ONE OF THE SPIN MASTER'S PATENTS COVERING THE TECHNOLOGY BEHIND ITS POPULAR HATCHIMALS TOY.
Chinese manufacturer Dongguan Moral Region is responsible for products including Fuzzy Wonderz and the Hibou Egg, and this case marks the first civil action of Spin Master in China for Hatchimals.
Spin Master already has a utility patent issued in the United States covering the technology as well as patent applications pending in the European Patent Office, Canada and other major territories.
"Following the launch on October 7th, 2016, Hatchimals became a global success and continue to resonate with children worldwide," said Ben Gadbois, COO and global president, Spin Master Ltd.
"We are proud of Hatchimals' global achievements and will continue to protect our interests and investments to ensure our ongoing success. It is also important that we raise awareness of these infringing products, not just for our company, but to protect our importers, distributors and the public who value the investments we make in research and development to create revolutionary new play patterns that put us at the leading edge of fun."
Save