Spin Master teams with Rube Goldberg Inc for new line of STEM activity sets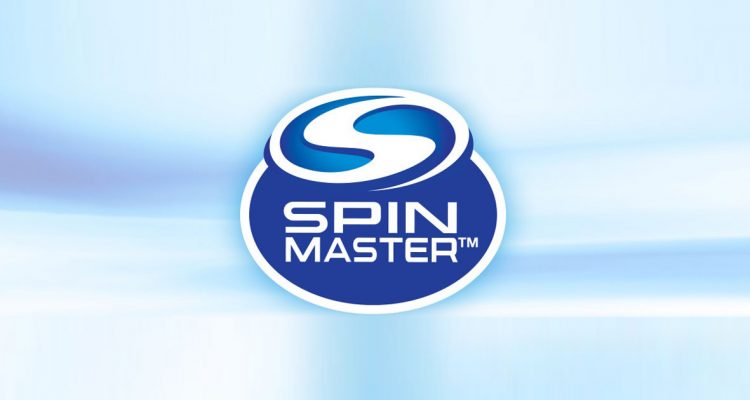 "The new line of Rube Goldberg sets are designed where innovation and entertainment meet education in a way that both parents and kids will love."
Spin Master has teamed with Rube Goldberg Inc to launch a line of Rube Goldberg activity sets under its Wonderology Science brand.
The sets will be inspired by Goldberg, the Pulitzer Prize–winning cartoonist who is best known for his zany invention cartoons. Goldberg has history in the toys and games arena, as his work was the inspiration behind the board game MouseTrap.
The new line of sets aim to teach children STEAM-based principles such as gravity, simple machines, physics, chain reactions and more.
"Toys that focus on science, technology, engineering, arts and math are increasingly in demand," said Ben Gadbois, global president and chief operating officer, Spin Master Ltd.
"PARENTS WANT TO BUY TOYS THAT PROMOTE LEARNING, AND KIDS WANT TOYS THAT ARE FUN. THE NEW LINE OF RUBE GOLDBERG SETS ARE DESIGNED WHERE INNOVATION AND ENTERTAINMENT MEET EDUCATION IN A WAY THAT BOTH PARENTS AND KIDS WILL LOVE."
BEN GADBOIS, SPIN MASTER

"Parents want to buy toys that promote learning, and kids want toys that are fun. The new line of Rube Goldberg sets are designed where innovation and entertainment meet education in a way that both parents and kids will love."
Jennifer George, Rube Goldberg Inc's legacy director and Rube Goldberg's granddaughter, added: "Nine times out of ten, when people think of Rube Goldberg and toys, they reference MouseTrap, a game that all of us played in our youth and now our children and their kids love to play.
"Most of us really only remember building the wacky center of the game, the mousetrap, and forget it was actually a board game. This new line of toys is like that centerpiece: fun to construct, rebuild, rejigger, and ultimately create a chain reaction that is worthy of its namesake. The creative team at Spin Master has been fantastic to work with; I couldn't be more thrilled with our partnership and this new line of Rube Goldberg toys."
The range will debut in the US exclusively at Target.
Save
Save
Save