Spin Master welcomes Nina Dizenhuz as Inventor Relations Associate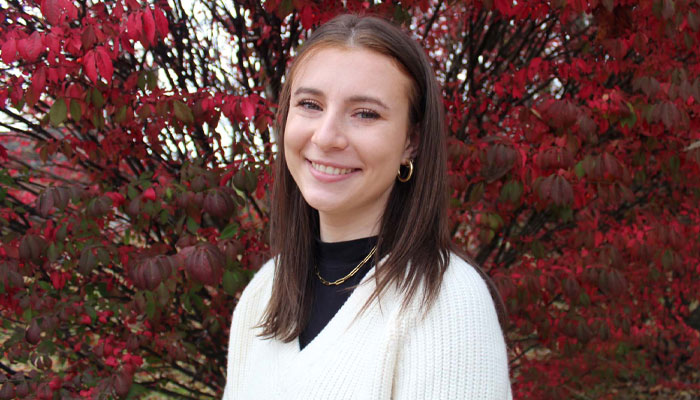 Spin Master has bolstered its Inventor Relations team with the addition of Nina Dizenhuz.
Originally from Cincinnati and now based in New York City, Nina steps into the role of Inventor Relations Associate at the company.
"I loved toys as a kid but my appreciation for toy design and the industry itself began when I was 16 years old through a high school project," Nina tells us.
"It was a graduation requirement to spend 30 hours doing a deep on any topic you were passionate about. An important thing to know about me is that I have a horrible pencil grasp! I used my 'death grip' as inspiration to develop a crayon, made of recycled materials, that would improve fine-motor-skills. The process of creating this crayon unknowingly sparked my passion for toy innovation and led me to study Child Development at Vanderbilt University.
"Through these experiences I developed a passion to improve the lives of children through play. Toys and games are such an important tool for not only fun, but also for child development. I am incredibly excited to join the amazing Inventor Relations team at Spin Master and to play a small part in bringing more smiles and play into the world."
Dougal Grimes, VP of Innovation and Inventor Relations at Spin Master, added: "We are incredibly excited to welcome Nina to the Inventor Relations team and Spin Master. Her background in child development, as well as her passion for toys and games makes her a rising star in the business."
–
To stay in the loop with the latest news, interviews and features from the world of toy and game design, sign up to our weekly newsletter here