Spin Master wins Bakugan patent case against Hongtu's Sky Warrior toys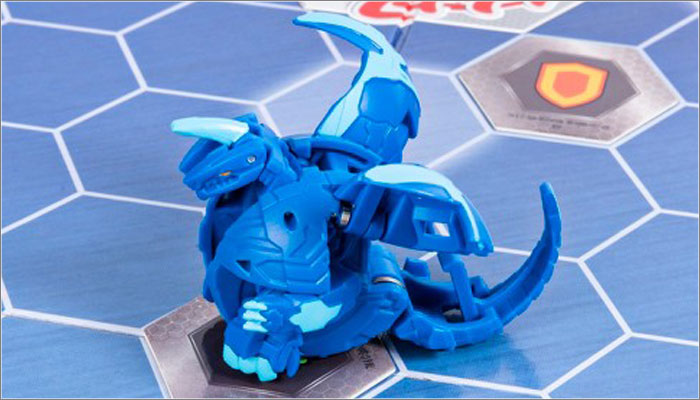 Spin Master has succeeded in its claim that Hongtu infringed Spin Master's Bakugan patent with its derivative Sky Warrior toys.
In September 2017, Hongtu launched the "Sky Warrior" toy in China, infringing Spin Master's patent rights relating to the popular Bakugan toy.
In March 2018, Spin Master filed a lawsuit in the Hangzhou Intermediate People's Court against Hongtu and three other defendants.
In the first instance, the Court ruled that the Sky Warrior toys fall within the scope of Spin Master's patent and therefore constituted patent infringements.
The Court ordered the defendants to cease all production and sale of the Sky Warrior toy and awarded Spin Master RMB 300,000 (approx. USD $44,100) in compensation.
Hongtu appealed to the Zhejiang Higher People's Court in April 2019 but the Court has now issued a final judgment which affirmed the first instance decision.
"We expect our competitors to respect Spin Master's intellectual property and will take forceful steps if we believe our rights are being infringed," said Ben Gadbois, Spin Master's Global President and COO.
Chris Harrs, Spin Master's General Counsel and Corporate Secretary added: "Given Spin Master's plans to distribute the Bakugan TV series in China and sell the associated toys, we are very pleased that the validity and enforceability of the Bakugan patent has been tested and we would expect that such positive results will make our future enforcement efforts easier."