Spin Master's Rich Mazel on new experiences, passionate people and inventor opportunities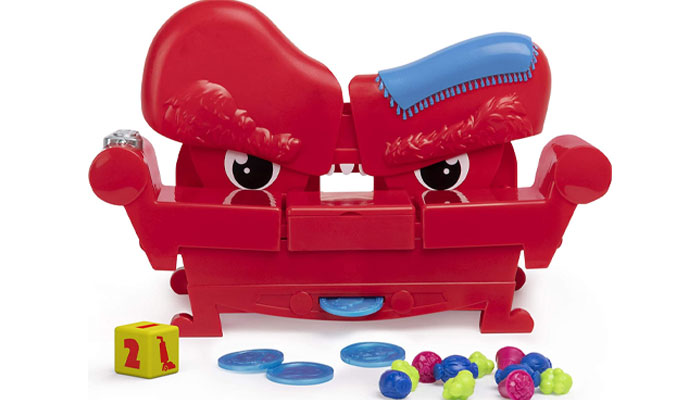 Last year saw Rich Mazel return to Spin Master, taking on the role of VP of Innovation and Inventor Relations, focusing on all toys categories within Boys, Girls and Pre-school.
We spoke with Rich to find out more about how the past year has been for Spin Master – and why he feels it's a great time to be a toy inventor.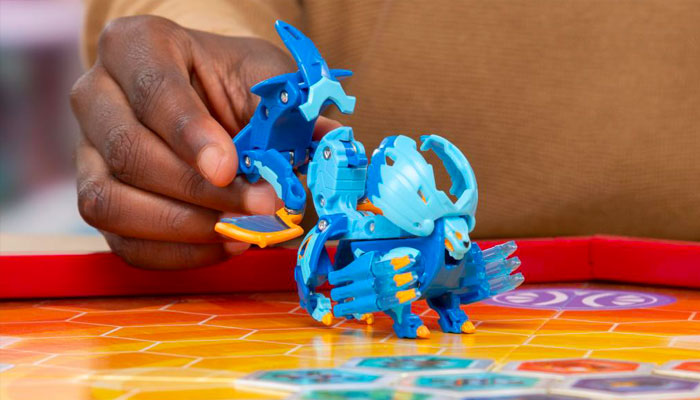 Hi Rich – great to catch up. Now, just over a year ago we ran a story announcing your return to Spin Master. How has your first year back been?
It's been wonderful. Seeing and working with old friends and moving back to the beach has made for a great year.
It's been great to partner back up with Dougal Grimes, Ben Dermer and Ben Varadi – and it's a lot of fun to see how far the company has come. I was lucky to be a part of the early brainstorms of Paw Patrol in LA back when I was with Spin before, but it is a massive line now.
Great stuff is also happening in Batman, Monster Jam, Gabby and other partner brands. Also, an inventor classic – Bakugan – is back and our partnership with Sega on Purse Pets has been a huge success.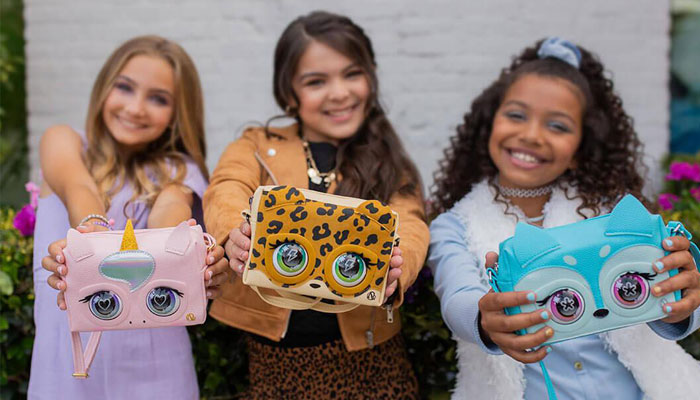 Yes, it sounds like it's been a busy year! In terms of some of those highlights and brands mentioned, are there any inventor items that stand out?
Yes, the Batman Playset from Fuse is huge – literally and figuratively! Also Purse Pets – a collaboration with Sega Japan – and the whole Bakugan line have been high points.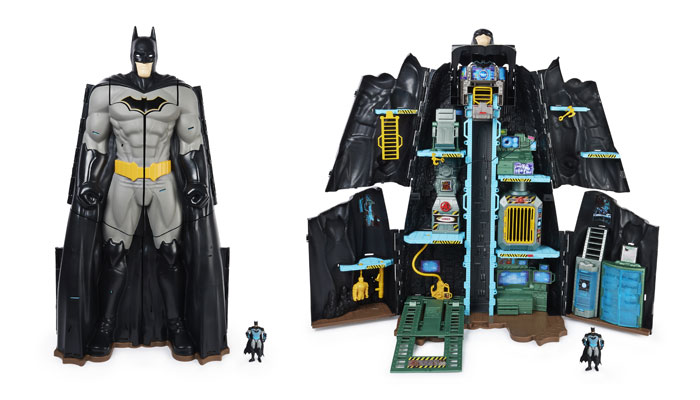 Yes, that playset is mighty! As well as those mentioned, you work with a huge number of inventors from around the world, and Spin Master has always had a great reputation in this space. Why are inventors important to Spin?
Toy companies say that innovation and inventors are the lifeblood of their company, but it's more than just words at Spin Master. Air Hogs, Zoomer, Hatchimals and Bakugan helped form and build the company to where it is today, and we haven't forgotten that symbiotic relationship between outside innovators and our company.
Plus, you know the inventors, there are just plain fun to work with. Each day is a surprise when it comes to what I'll see!
For any inventors reading, what are some of your key areas of interest at the moment?
I think the axiom of "I don't know what it is until I see it" fits here, but we've had a lot of success in the girl's interactive area with Zoomer and Hatchimals, so that's a good place to mine.
Collectibles is always a great space – if you/we get it right – and I think we have seen an upsurgence in innovative RC, with Air Hogs Stunt Shot, Monster Jam Megalodon and Mega leading the way.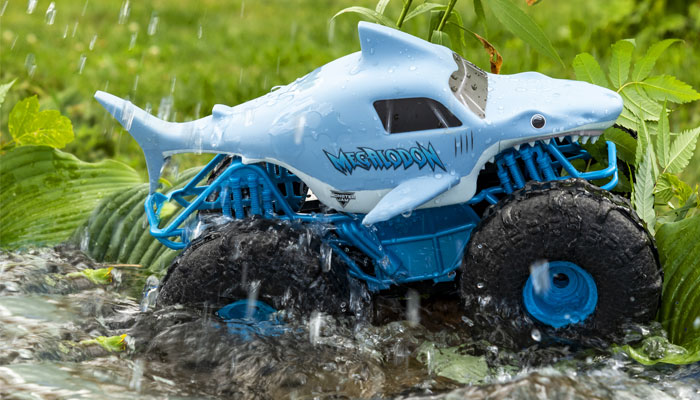 Sounds like there's lots of exciting opportunities there. On that, do you think it's a good time to be an inventor?
I think that Covid and market forces have brought growth to toy companies that embrace the 'mental reset' that we all had to go through during the pandemic. Time with family and laughing and playing have never been more needed. As an inventor, you can help us give these experiences to the masses.
Rich, this has been great. One last question to wrap things up: What do you find helps fuel your creativity?
I used to say travel but that has taken the back seat lately. I would say to always try new experiences, new foods, take a different path to work or the train station.
I am big on new experiences. I have taken magic lessons, learned how to fly a 737 and tried Pilates – it's harder than it looks! I've also learned to ride dirt bikes… I had to add this one for friends that will give me a hard time about the Pilates! I have even been known to drag people from Mojo Nation to dodgy VR cafés in London in search of new experiences!
Ha! That was quite an experience – felt like the opening scene of a horror movie! But you can take inspiration from all kinds of experiences I imagine?
Absolutely. I gleaned something from each of those experiences – and there is a lot more to learn. I am re-learning chess now; it's teaching me a lot about strategy and how to think several moves ahead.
I also love to talk to people that have strong passions for something… Anything really. If a person is passionate about cars, antiques, stamp collecting… I enjoy learning from them.
I personally love golf and baseball, which most people find boring, but by talking to people you can find out why they are moved by something. That gives you insights into what makes people excited about products and experiences. When you find a product that fills one of those needs, you'll be on the right track.
 
Rich, always a pleasure to catch up. Thanks again for making time.
–
To stay in the loop with the latest news, interviews and features from the world of toy and game design, sign up to our weekly newsletter here