Spin Master wins IP protection cases in China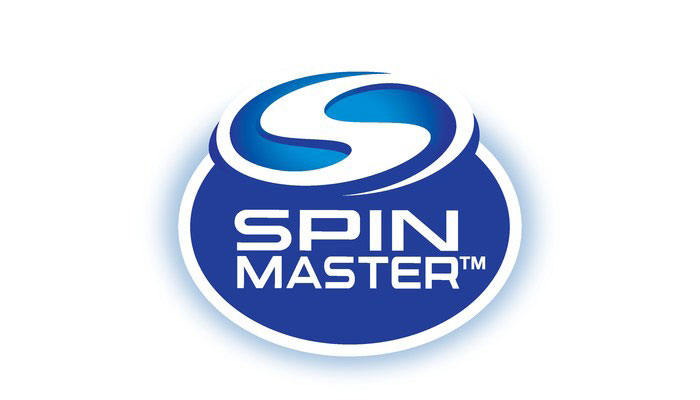 Spin Master has won several IP protection cases in China concerning its Paw Patrol and Bakugan brands.
Spin Master successfully protected its patent for Bakugan toys in a patent infringement lawsuit against a major local imitator. The infringer's 'Monster Hunter' toys closely mirrored the Bakugan series and, despite the infringer's attempts to delay the process of litigation over a number of years, Spin Master obtained a favourable final civil judgment.
The patent related to Bakugan toys was also sustained. Spin Master was awarded CNY 15.5 million – approximately $2.4m – in damages.
Spin Master also successfully sought criminal action against counterfeiters across China who had produced fake, unsafe toy merchandise sold under the guise of being part of Spin Master's Paw Patrol line.
Several local counterfeiters were raided by police, resulting in product seizures and detention of suspects. Two individuals were sentenced to imprisonment and received monetary penalties. Prosecutions against other infringers are still undergoing.
"These wins strengthen our confidence in China's IP protection environment and judicial regime," said Chris Harrs, Spin Master's General Counsel and Corporate Secretary.
"Spin Master will continue exploring routes, including legal action, to protection our IP rights as well as consumers' interests."
–
To stay in the loop with the latest news, interviews and features from the world of toy and game design, sign up to our weekly newsletter here