Start Licensing's Ian Downes joins Mojo Nation as Non-Executive Director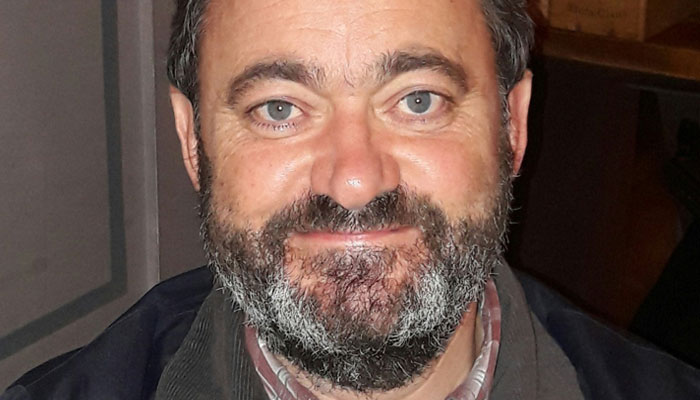 Start Licensing's Ian Downes has joined Mojo Nation as a Non-Executive Director.
Downes will add valuable licensing expertise to the company and in the role, provide key oversight and initiative to Mojo Nation's existing portfolio of events, including the Play Creators Festival.
"I am delighted to join Mojo Nation as a Non -Executive Director," said Downes.
"Having contributed to the site and spoken at one of their events, I have seen at first hand what a great job Mojo Nation is doing. It is a company with great momentum and energy. In particular I like the fact they are helping the next generation of business professionals.
"I hope my knowledge, skillset and network in licensing will help them in a proactive way. It is exciting times for Mojo Nation and I am looking forward to working with the team more closely."
Downes has been a staple of the licensing industry for over 20 years, and is director at Start Licensing, an independent licensing agency that represents the likes of Aardman, Nadiya Hussain and Britvic's portfolio of brands.
He also scooped the Honourary Achievement Award at the 2016 Licensing Awards, and was named as one of Licensing.biz's 50 most influential people in licensing earlier this year.
"We're are delighted to welcome Ian to the Mojo Nation team," added Billy Langsworthy, co-founder of Mojo Nation.
"Ian has been a huge source of knowledge and inspiration for the team since we launched Mojo, and we're excited to boost our existing event portfolio with his insights in an official capacity, as well as to collaborate on a raft of exciting new soon-to-be-announced initiatives."