Tabletop Network's game design retreat passes Kickstarter goal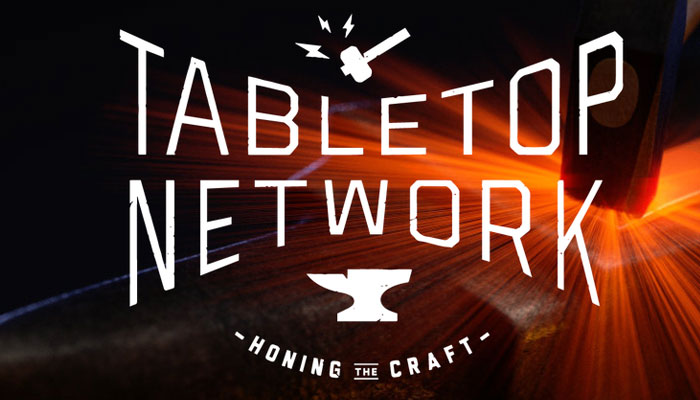 A new board game design retreat in the US has passed its funding goal on Kickstarter.
The Tabletop Network is set to be an annual gathering of tabletop game designers, dedicated to 'honing the craft of game design' and the team behind the event, Jeff Beck, Tim Fowers, and Geoff Engelstein, have raised over $29k to get the conference off the ground.
Taking place on June 8th and 9th 2018 at the Snowbird mountain resort in Utah, the conference will see presentations given by designers including Pandemic Legacy's Rob Daviau, Above and Below's Ryan Laukat, and Race for the Galaxy's Tom Lehmann, with more speakers to be announced in the next few weeks.
Those who missed out on the Kickstarter can still be involved, by heading over to www.tabletopnetwork.com.