TinkerTini explores new offering with NPD Inventors Edition Report and invites inventors to take part in survey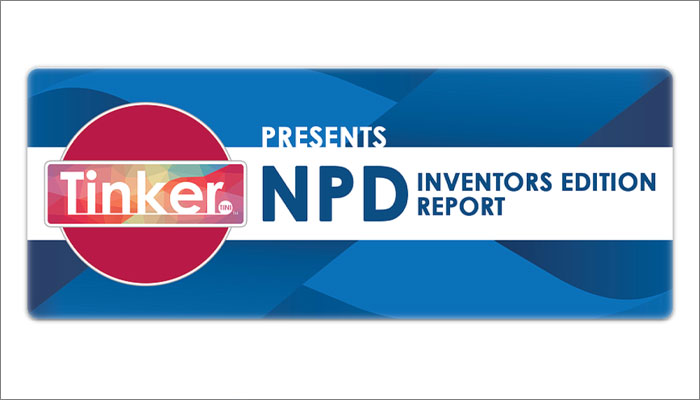 Providing data, industry expertise, trend and entertainment insight, and prescriptive analytics, The NPD Group is the comprehensive source supporting "Data Driven Growth." However, inventors simply don't have access to the Data Driven Insights that most toy and game companies utilise.

"While inventors would benefit substantially, they have not been able to access item and category sales, performance, trend, and entertainment data to better educate themselves on what is selling and identify shifts in the marketplace to focus their efforts, find examples of success, and help them speak the same language as manufacturers," said TinkerTini owner Trina McFarland.
Until now. In partnership with NPD, TinkerTini has created the "NPD: Inventors Edition Report" providing item and category performance data for TinkerTini's registered inventors.
McFarland added: "We're currently assessing the viability of this program and ask that inventors take a few moments to learn more about the offering and complete a short survey linked below."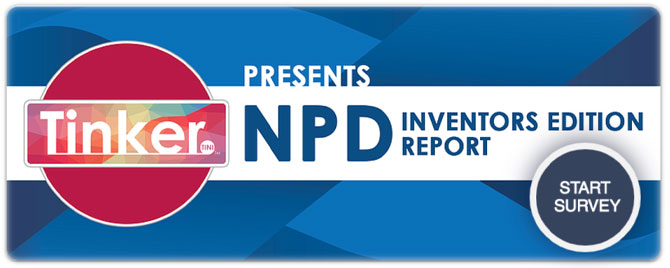 "TinkerTini is committed to providing solutions and adding value to both manufacturers and the inventing community in our unique and evolving role within the toy and game industry," added McFarland.
"I would like to extend our sincere thanks to The NPD Group for their openness, flexibility, and willingness to provide a solution for some of the most important people in our business. It's an honour to lead and explore this program for the inventing community as we aim to be smarter and better together."
For mobile users, you can access the survey here https://www.surveymonkey.com/r/GBS5NJZ
To become a registered TinkerTini inventor, please contact us at info@tinkertini.net
To learn more about TinkerTini visit https://www.tinkertini.net/
To learn more about NPD visit https://www.npd.com/wps/portal/npd/us/home/
—-
To stay in the loop with the latest news, interviews and features from the world of toy and game design, sign up to our weekly newsletter here