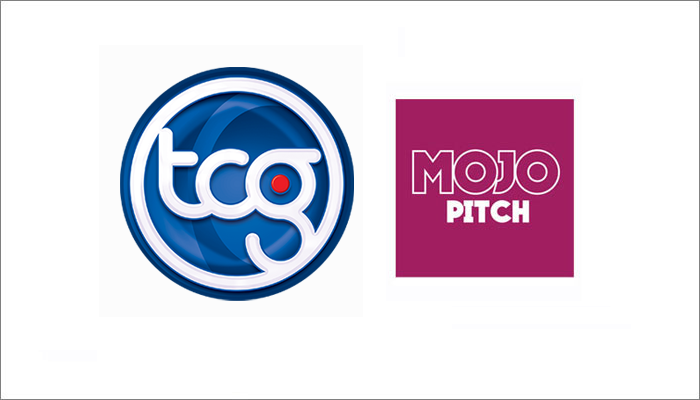 Toy and game designers will be able to pitch concepts to TCG Toys at this year's Mojo Pitch event.
Forming part of the Play Creators Festival, the Mojo Pitch will take place on Tuesday, September 3rd at London's Stamford Bridge stadium.
The event welcomes designers (both seasoned professionals and talented amateurs), invention houses and design agencies as they pitch exciting new toy and game concepts to a range of companies, each on the lookout for new products.
"TCG Toys is excited to be a part of such an innovative event, and we are looking forward to meeting the outstanding talent that will be featured," said Michael Albert, President and CEO of TCG Toys.
TCG Toys joins a Mojo Pitch line-up that includes Hasbro, Spin Master, Vivid/Goliath, Alpha Group, Entertoyment, Drumond International, TOMY, Bananagrams, Amigo, Rubik's, Wow! Stuff, Lansay, Moose Toys, Mookie Toys, Golden Bear, USAopoly, HTI, John Adams, Character Options, Amigo Spiele, Ravensburger, Identity Games, Seven Towns and Fat Brain Toys.
More participating firms will be announced shortly.
If you're a designer, inventor or design agency that would like book in a meeting with the above companies at this year's Mojo Pitch, head to mojo-pitch.com for more information.
Or, if you're a company that would like to join the above companies in meeting with designers and inventors at the event, email Billy Langsworthy at billy@mojo-nation.com
For more details on the wider Play Creators Festival, head to: www.playcreatorsfestival.com